There is a popular saying that 'a candle losses nothing by giving light to another candle' this has been exemplary life that popular Super Eagles Striker, Ahmed Musa has chosen to live.
The recent reports by our correspondents revealed numerous good deeds and life changing impacts and opportunities being created by this young noble Nigerian.
Ahmed, out of his magnanimity recently gave scholarship to100 students to get education from the prestigious Skyline University in Kano.
In another news, he had sponsored factory filled with milled rice, bearing his name on it which were also donated to Internally Displaced Persons in the Northern part of the country.
According to him, "It is a privilege for me to be in the position to support other young Nigerians like myself"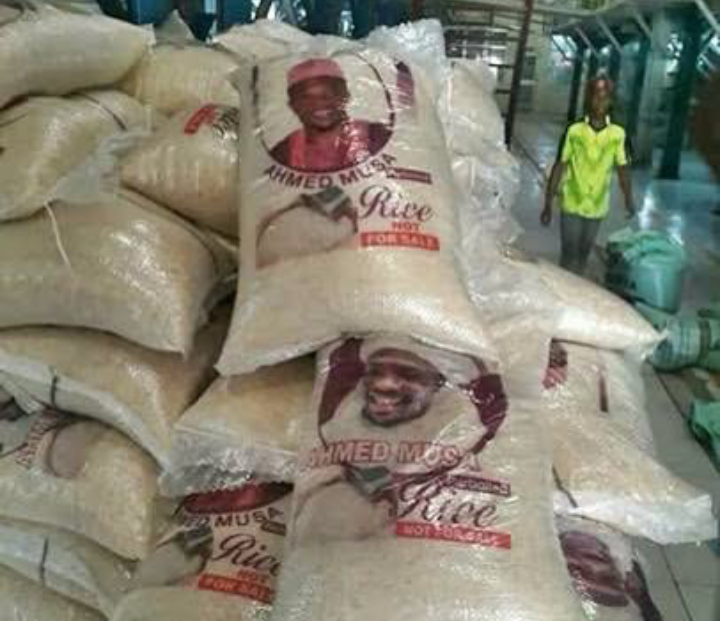 "I believe if everyone of us tries to extend love and care one to another our country will be better for it".
Prior to these kind gestures, Ahmed had singlehandedly built a mini stadium for the youth where young aspiring footballers can hone their footballing skills and become global force like himself.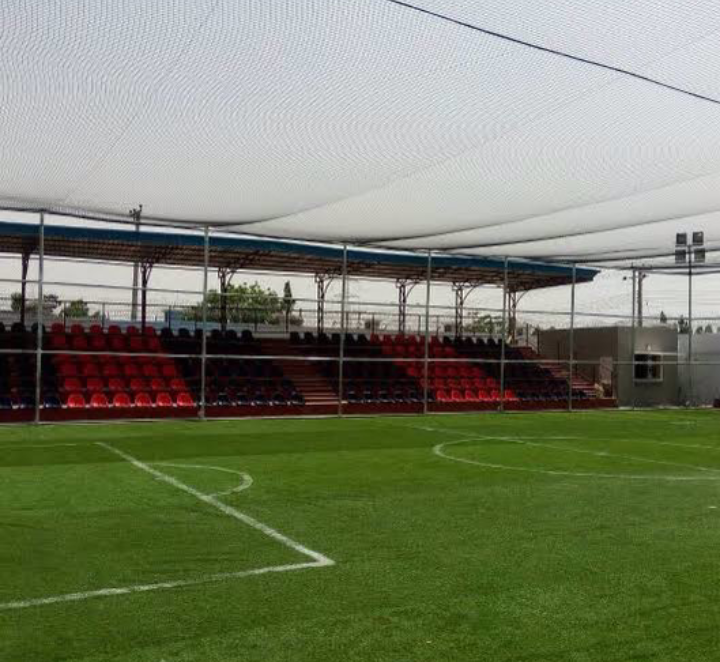 Speaking on the newly built mini stadium, Musa said, I remember while growing up, I had always dreamt of a place where young passionate football players could express and showcase their skills like this mini stadium.
"Back then, myself and my playmates never had such a place as this to practice and hone our skills, we could play football anywhere, just anywhere we saw open spaces" he recalled.
Despite this positive impacts that Ahmed has decided to contribute to his immediate community several cynical reactions have been coming from different quarters by the naysayers.
One of those reactions says Ahmed Musa is being used as a 'Front' by political stalwarts in the North.
While another says, The young man must have had eyes for gubernatorial seat come 2023 Gubernatorial race.
Nevertheless, Ahmed Musa has never been moved by these naysayers. He has never relented in his bid to create more positive impacts in the lives of those living around him.
Kudos to you Ahmed Musa!