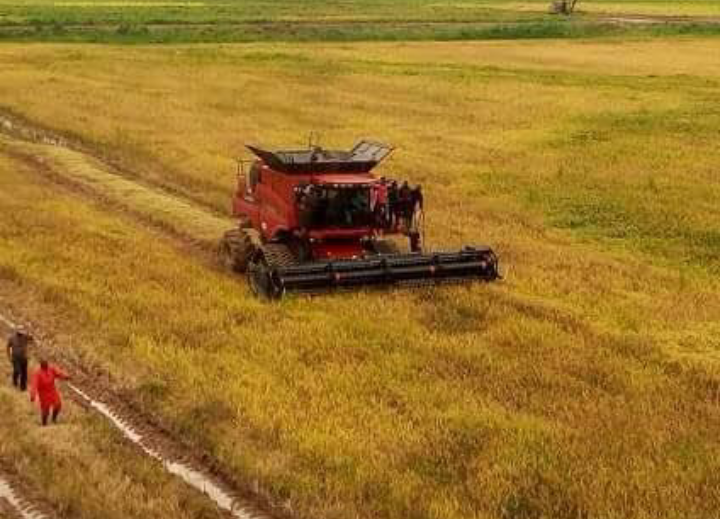 Central Bank of Nigeria (CBN) has said that Farmers in Nigeria are the targeted beneficiaries for the approved $2Billion funds by the Federal Government of Nigeria (FGN) targeted towards diversification of economy from present oil based economy to agro based economy.
According to a CBN report, "millions of farmers across Nigeria shall begin to receive 5% on the approved fund of $2billion".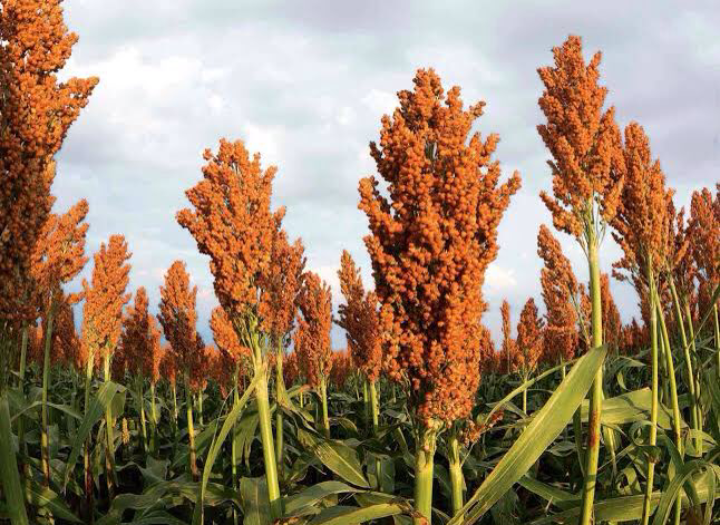 Prior to this approved funds by the FGN, several recent reports have shown how Nigerian Farmers of different value chains such as agro-allied, animal husbandary, fisheries, among others suffered and wallow in frustration before they could secure a loan from any financial institution in Nigeria.

"It is even more frustrating for us because we were always asked to pay 14 per cent interests on every loan given to us" said Abdullahi Malo, a rice farmer from Kebbi State.
'So this approved fund by the Federal government if well implemented would be a huge relieve to us as farmers, he said.
It would be noted that the current administration has placed more priorities on the agriculture development than the previous administration hence the massive support and incentives for the farmers in order to make the sector more attractive for more Nigerians to invest in.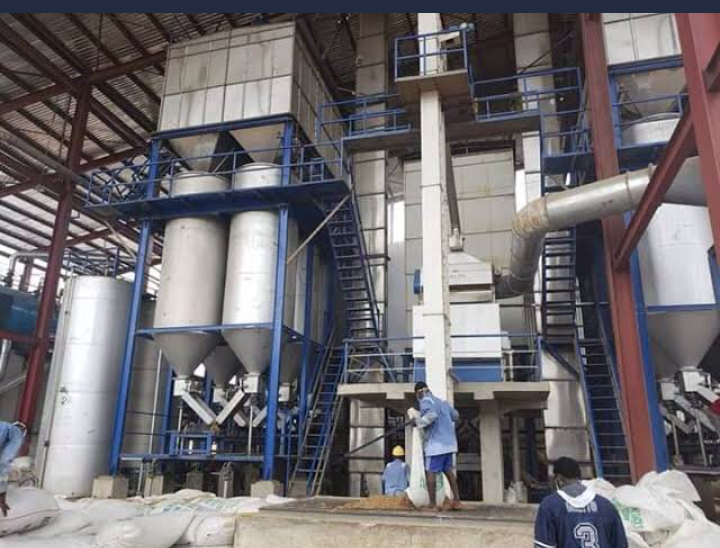 One of the early investors and beneficiaries of the grand agriculture plan of the FGN in 2016 was Coscharis Mega Rice Mill in Anambra State. The Company was granted a major loan of N12billion by the FGN at its early stage, same year.
Now a major producer of quality rice that are being exported across the west Africa coast and beyond.
Coscharis has reportedly paid back the loan to Federal government while its Rice production Mill and farm are still up and running, creating more employment opportunities for the Nigerians.