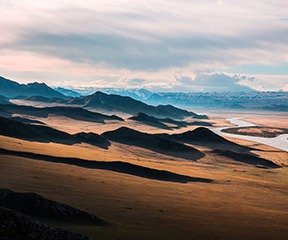 Since Coronavirus outbreak, which according to many reports, began from Wuhan, China- one of the most populous Asian Nations, most nations of the world have been drastic in their decisions and policies to place some restrictions at the rate at which imported goods, products and commodities are being shipped into their countries from Asian countries particularly China.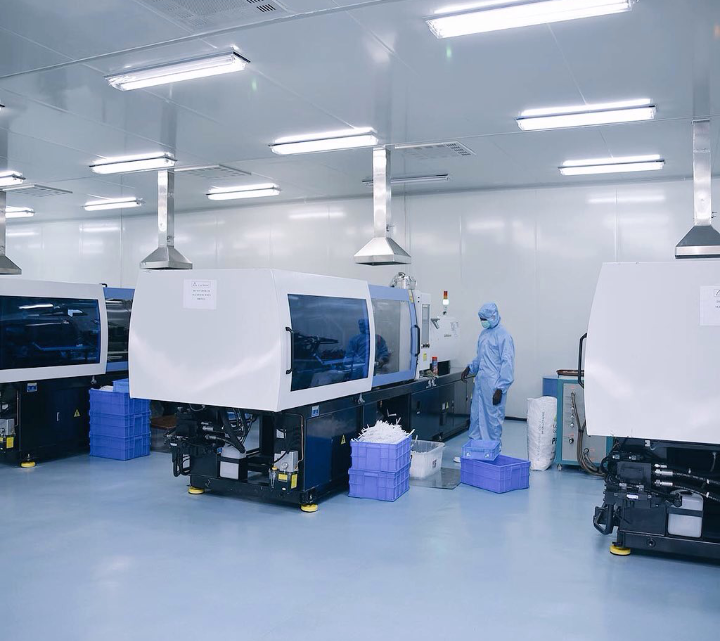 Nigeria, despite her strong diplomatic and bilateral relations with China has never be caught sleeping in taking similar decision, judging the devastating effects of the pandemic Covid19, that has ravaged China, and killing more than 10,000 people across the globe within the last couple of months thereby leading to global lockdown.
Nigerian Vice President, Yemi Osinbajo in a recent address recounted how the Nigerian economy may never feel the impacts of these restrictions on the imported goods from Asian nations due to several structures that had been put place since the Buhari Administration took over the reigns in 2015.
He claimed that several of these structures which ranges from Healthcare, manufacturing, food production, Engineering and construction services amongst others were well thought-out economic development plans targeted at making Nigeria a self-reliant nation and a giant of Africa that she is.
Osinbajo to some extent may be right, when we assess the current transformation within the agriculture sector with the unprecedented level of rice farming and production across the country. This wouldn't have been made possible if Buhari administration hadn't place a ban on the importation and smuggling of rice and poultry products last year.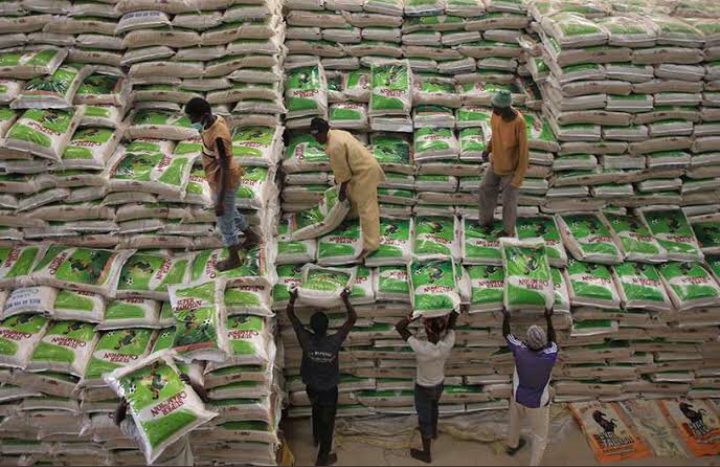 Despite the fact, that many Nigerians opposed the decision leading to some sort of negative reactions from different quarters as a result of rice scarcity and sudden hike in the price of the available ones in the market, the administration stuck to its gun and never backed down. Now the decision is paying off.
Imagine what would have happened, if we had consistently relied on the rice and Poultry importation from some of these coronavirus ravaged Asian nations and in process imported massive viruses into country.
In his words, Osinbajo said "as a results of this policies of banning poultry and rice importation, $12bn had been expended by the private sector to open numerous of poultry, rice mill, fertiliser factory in the last 3 years.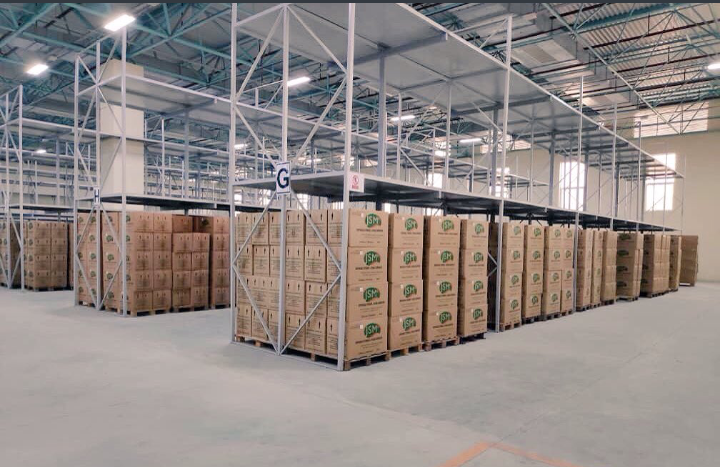 Also, in the healthcare and medical services, Nigeria will not be too affected by the disruption of medical equipment production in Asia. This is because in 2018, Nigeria invested in building two massive medical facility factories. H.M.A medical equipment production in Kwara State which was commissioned by Professor Yemi Osinbajo himself, produces syringe needle and other clinical kits.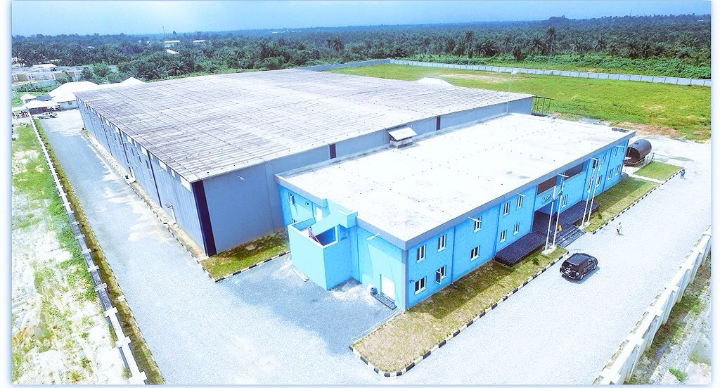 H.M.A manufacturing in Kara State
While the second, Jubilee Syringe in Akwa Ibom State commissioned by the Vice President too, is currently producing and supplying the country with 300 million surgical masks, caps, napkins, and 550 million syringes.