The United Nations Women, Federal Government of Nigeria and partner organisations and civil society are collaborating and dedicating a whole month of March in commemorating the year 2020 International Women Day #IWD2020 with the theme: I am Generation Equality: Realising Women's Rights.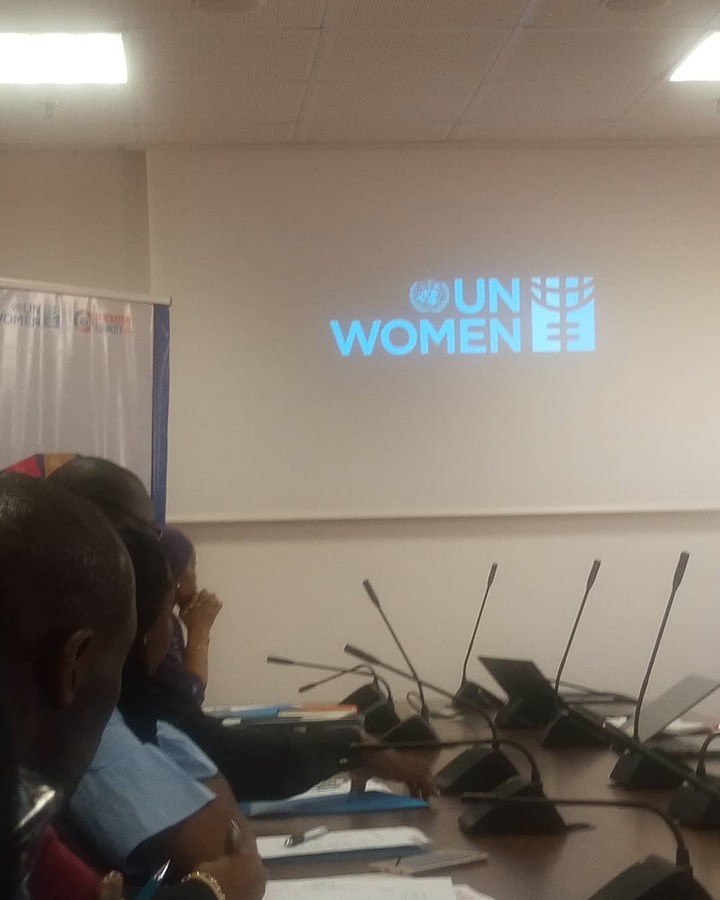 Each year, the 8th of March is celebrated globally as International Women's Day – a day set aside in recognition of the social, economic, cultural and political achievement of women.
UN Women Country Representative to Nigeria and ECOWAS, Ms. Comfort Lamptey, speaking on behalf of the United Nations at the press briefing in Abuja yesterday, noted that whilst Nigeria had made some progress in advancing women's rights since Beijing Declaration over past 25 years ago, such as in promoting girls education and adopting laws to protect women from violence, persisting gender inequalities in other areas including the under-representation of women in politics and high levels of maternal mortality constitute setbacks to realizing the national development vision of the country.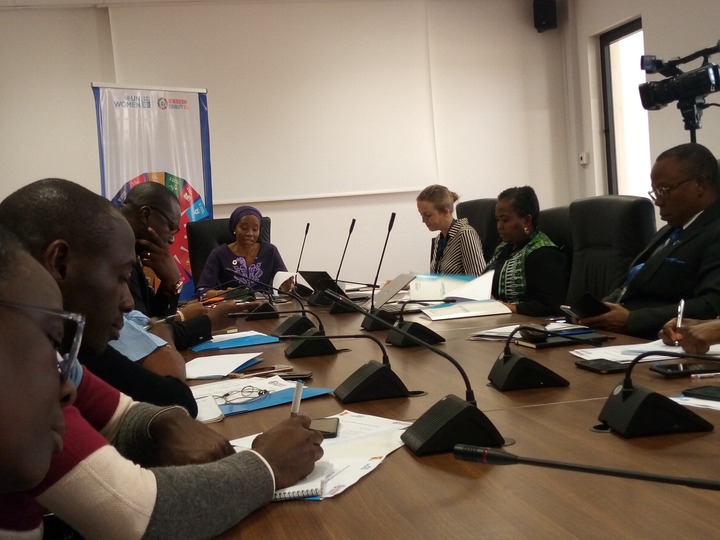 According to her, "by commemorating this day, we shall be commemorating the strength, resilience and achievements of Nigeria women, whilst also highlighting persisting challenges to achieving gender equality, during International Women's Month. 
She further called on all Nigerians to recognize that now is the time to take bold, concrete steps in ensuring that we make significant progress towards achieving gender equality by the year 2030.
Also speaking at the press briefing, the Honourable Minister of Women Affairs, Dame Pauline Tallen described the Beijing Declaration and Platform for Action as a progressive platform for women's rights.
She underscored the commitment of her ministry to driving the agenda for women's empowerment and gender equality in Nigeria, and called on all stakeholders to work in partnership with the ministry to positively impact the lives of women and girls and to enable them to realize their full potential.
Dame Tallen highlighted the importance of including men and boys as advocates of gender equality.
"The whole month of March will be dedicated of International Women's Month in Nigeria involves a series of activities and events which began with a press briefing on the 28th of February by the Federal Ministry of Women Affairs, and which will culminate on the 31st of March with the launch of the Generation Equality campaign" she remarked.
The Generation Equality Campaign is a global campaign spearheaded by UN Women to inspire and bring together the next generations of women's rights activists with the gender equality advocates and visionaries who were instrumental in creating the Beijing Platform for Action 25 years ago.