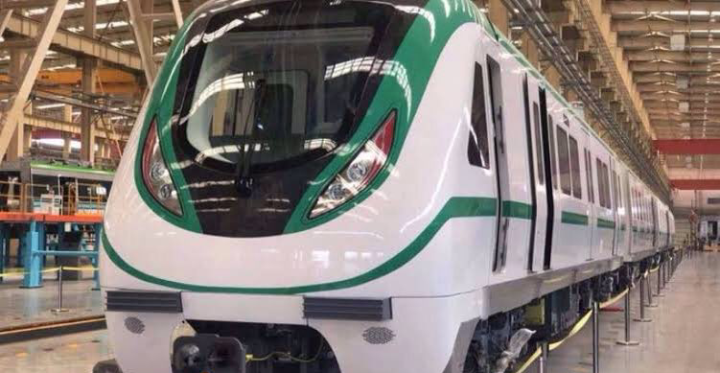 Federal Government of Nigeria has officially approved $5.53bn funds and commencement of the construction of Lagos-Kano railway project which has reportedly suffered a little setbacks due inadequate funds.
Honourable Minister of Transportation, Rotimi Amaechi confirmed the approval of the funds while speaking to the Pressmen in Abuja during the week.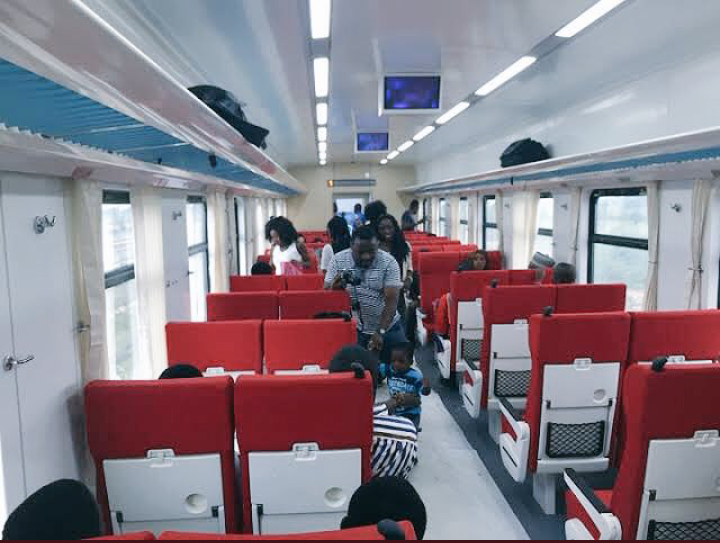 According to him, "The 2,733km Lagos-Kano standard gauge line will run across multiple states and ease the process of transporting fresh food produce and people across the nation"
"Railway Corporation is one major infrastructure development that would always engender economic growth", he remarked.
Amaechi further assured that the project would create more employment opportunities for both graduates and non-graduates citizens.
"At the completion of this massive rail construction project more citizens would be gainfully employed" he stressed.
It would be recalled that FGN had embarked on resuscitate the moribund Nigerian Railway Corporation by launching the Abuja-Kaduna railway project which commenced operations in early 2015.