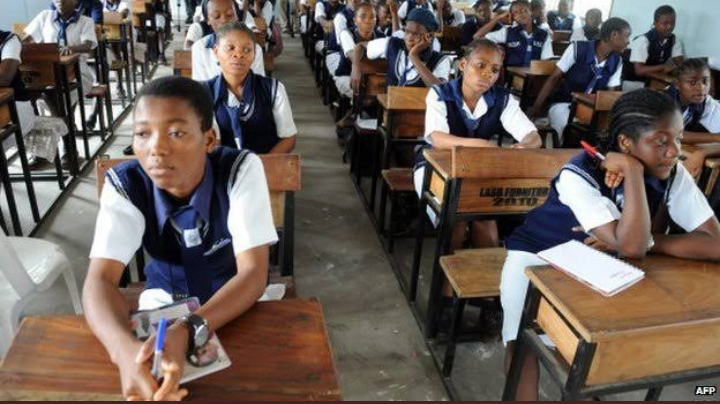 After several years of advocacy campaigns by the civil society groups and education experts who have been calling for tangible Improvements in Education sector. And also for Federal Government of Nigeria (FGN) to invest more in the basic education of her Citizens since most States have failed woefully in this regard.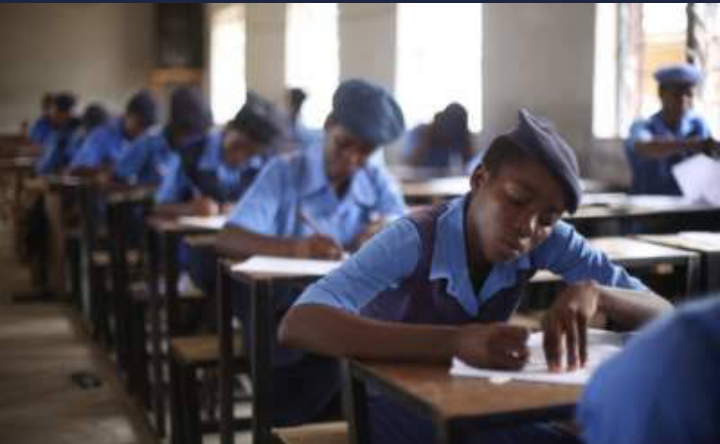 Nevertheless, FGN has finally heed the advise and has agreed to donate N220bn to the 36 States of the federation to boost the education sector.
According to Nigeria's Minister of Education, Adamu Adamu "The purpose of this N220bn approved donation is for the States to make judicious use of it by building more classrooms for primary and secondary school students".
We hopefully look forward to speedy implementation of this laudable investment into the education sector in Nigeria.