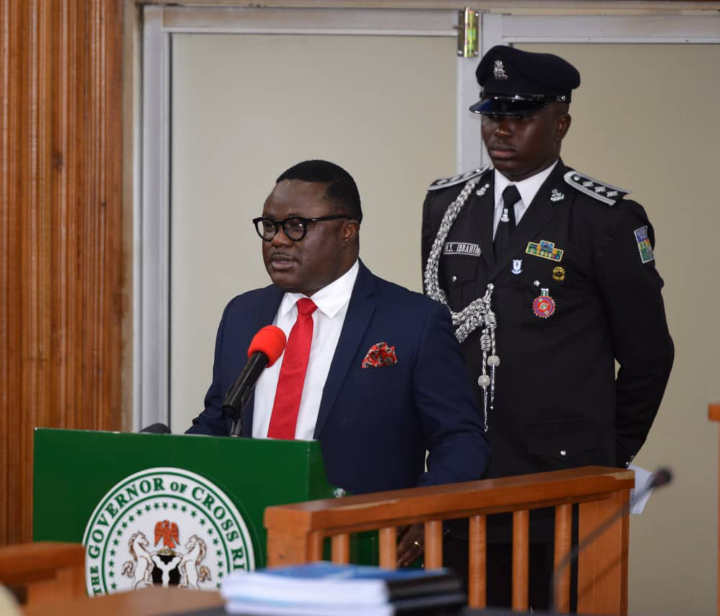 The Executive of Governor of Cross Rivers State, Ben Ayade has completed part of his plans of empowering young Entrepreneurs and creating job opportunities in Livestock Business initiative in the State.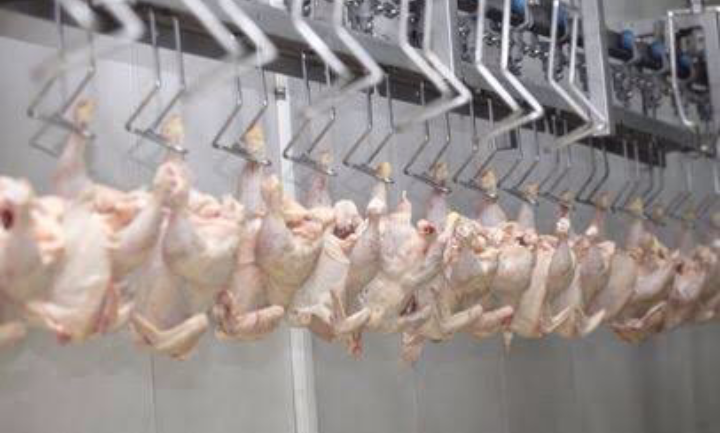 Ayade, having completed a multi billion Naira chicken processing plant in Calabar made this announcement recently, that the plant would also source for Chickens locally from the Livestock and smallholder poultries within the state.
According to him, "This chicken processing plant will be creating more job opportunities for the Cross Riverians as it is expected to process 24,000 chickens a day.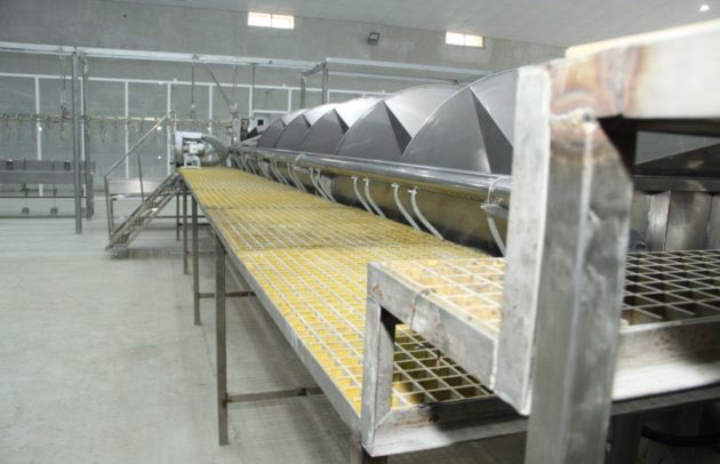 "In order to meet this daily processing target, we shall be launching a scheme, where 1,000 youths will be given N1Million each and plots of land for the smallholder poultries that will supply this factory" he stated.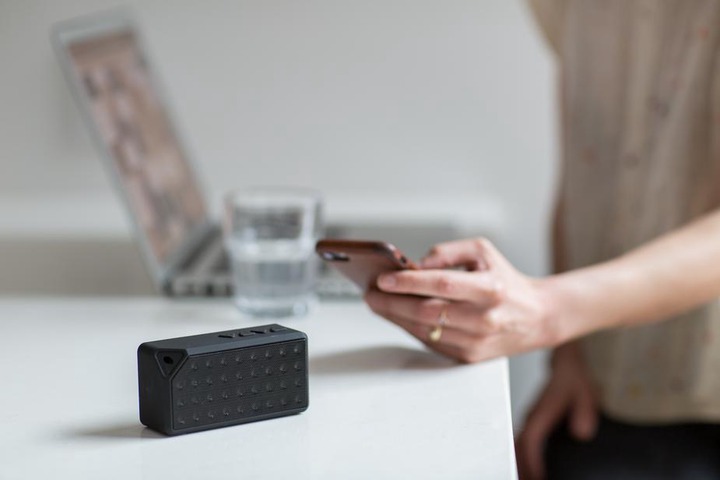 President Muhammadu Buhari has been scheduled to be at official launching of the laudable initiative later this year.