Buhari Administration has not only continue to prove the "Naysayers" wrong through several brilliant initiatives, it has also fulfilled its promises of increments in the salaries, pensions and allowances for the National Youth Service Corps (NYSC) members.
According to a report, "the increments of allowance for NYSC members which had become an issue of debate for many years, debated and deliberated upon by the past administrations has finally become a reality as the Buhari government kicks off its implementation this January".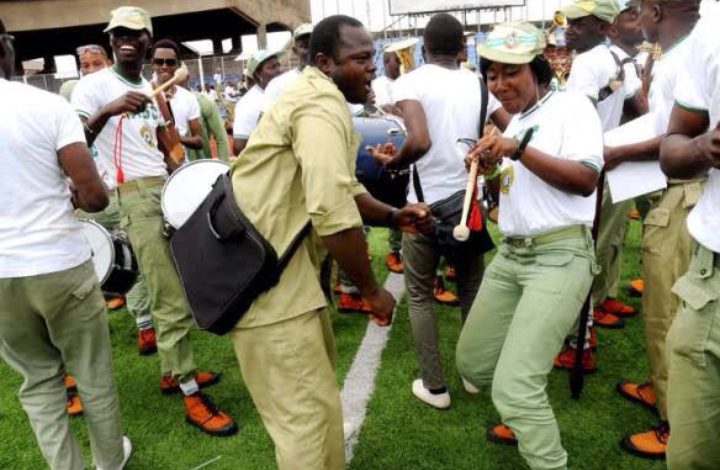 "Several Youth Corpers serving at various places of assignments across the nations are currently jubilating as soon as they received N33k "Alert" on through their phones'. says the report.
With these feats, Buhari administration has been adjudged the highest scorer on remuneration schemes for the citizens.