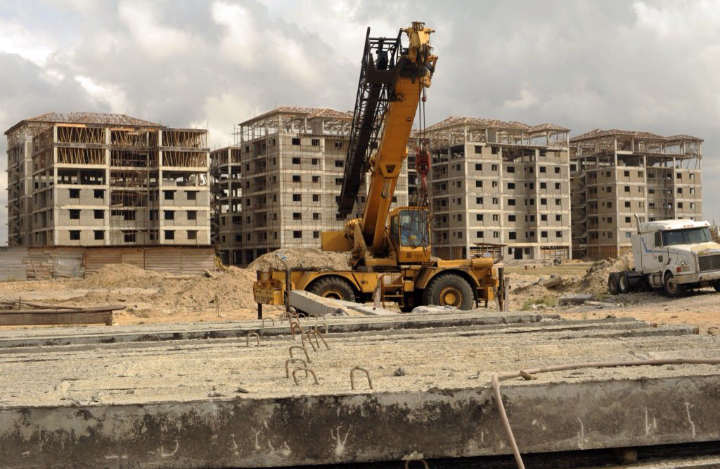 The Executive Governor of Lagos state, Babajide SanwoOlu has expressed his determination to complete most of the abandoned housing projects left behind mostly by his predecessors.
One of such abandoned Housing projects is Ilubirin Estate, which ought to have been completed five years ago.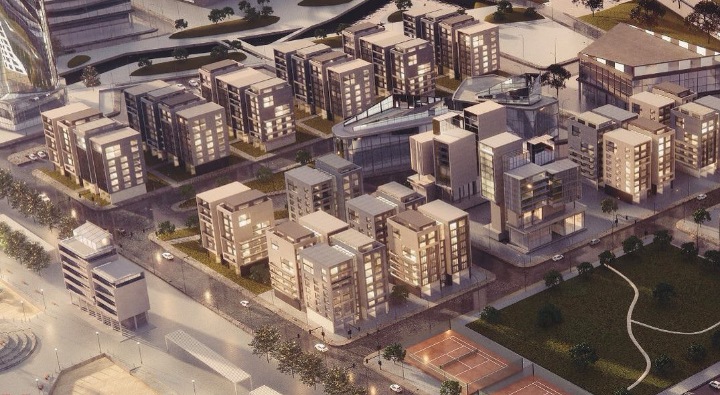 It was reported that the Housing Estate had began during the Tenure of Babatunde Fashola as part of the agenda to support the home ownership roadmap laid down by the State.
However, it was alleged that the project was completely abandoned and ignored throughout the tenure of his immediate Successor, Governor Ambode.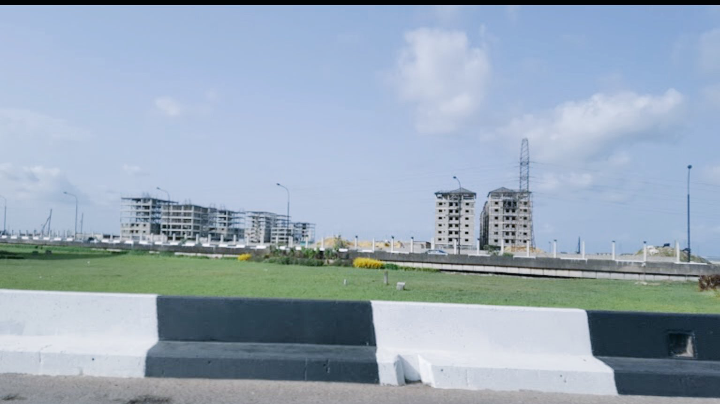 Now that SanwoOlu has assumed the office, he has promised to put smiles on the faces of Lagosians by ensuring that affordable housing challenge becomes a thing of past in the state.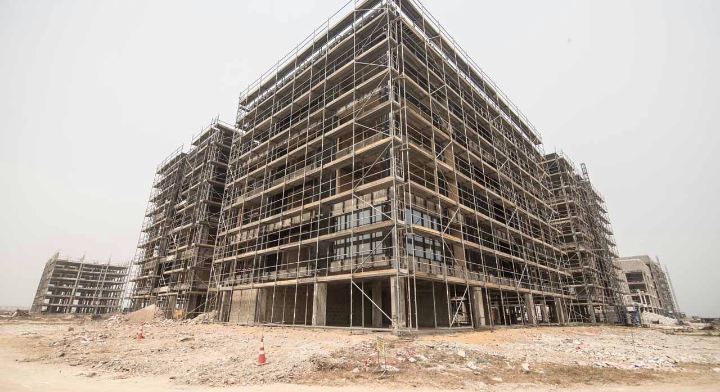 According to him, while commenting on the issues of abandoned housing, he stated that most of these abandoned housing projects will be completed before December 2020.
Good job SanwoOlu