Hardwork is definitely paying off for the American movie star, Taraji P. Henson as Hollywood Walk of Fame will be adding her star to be amongst the stars of iconic thespians of the 21st century on the walk of fame.
The vivacious thespian has proven her mettle over the years both in Television and Movies keeping her fans at the edge of their seats and dazzling the silverscreen with her believable characterisation and delivery.
The ceremony is set to take place on January 28, 2019. The 48-year-old's great career in television earned her a star in the category of motion pictures.The producer of the Walk Of Fame, Ana Martinez, had glowing things to say about Taraji as she explained that her talent earned her the recognition.
According to Independent IE, she said: "Taraji P Henson is a powerful woman and a powerful actress. She is an entertainer that fans cannot take their eyes off of due to her great acting ability.
"We welcome her bright star on our Walk Of Fame."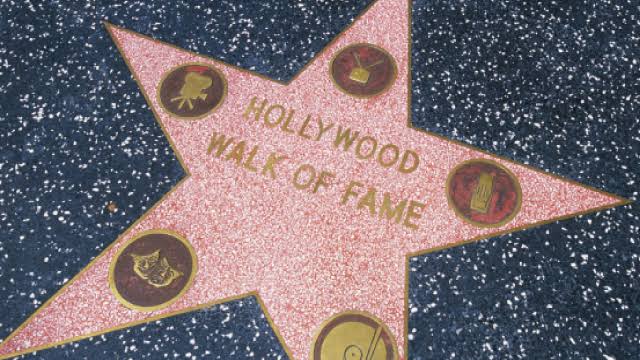 The singer and author has wowed fans with her impressive performance in several movies including when she played the role of Cookie Lyon in movies series, Empire. Congrats to her.