Google has taken another leap in its quest to provide free internet to Nigerians. The Silicon Valley company launched Nigeria's second Google Station center, Google's public WiFi initiative, in Abuja over the weekend.
This development was amongst major trending topics on twitter alongside the #Theexperience13 #TE13 #JesusourPeace throughout the last weekend
This makes Abuja the second location after Lagos to get the Google Station service. In partnership with broadband provider, BackBone Connectivity Network, the new service was expected to go live in Wuse Market Abuja since last Saturday.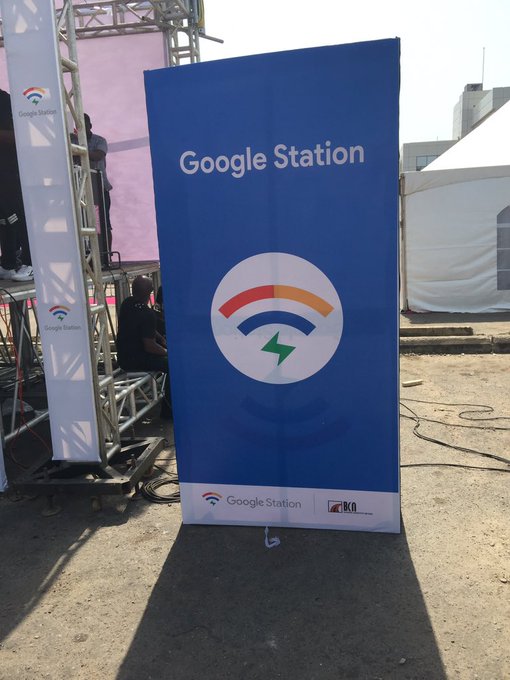 Google Station is one of the search engine company's innovative initiatives to make internet access free and available to millions globally. Google has been slowly rolling the service out to select countries across the world. So far the service is available in 5 countries: Thailand, Nigeria, Mexico, India and Indonesia.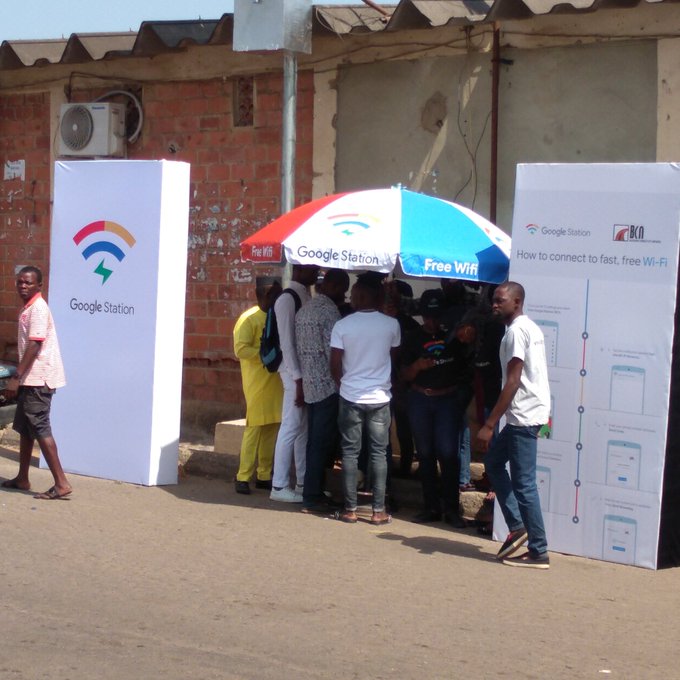 In Nigeria, Google Station debuted in Lagos in July, 2018. Google Station is now available in 6 locations across the state. Some notable locations include the University of Lagos, Muritala Muhammed Airport Terminal 2, Computer Village and Ikeja City Mall in Alausa.
Google expects the service to be available at over 200 locations in Nigeria by the second half of 2019.
The Wuse Market, Abuja launch is just the latest location to get the service.