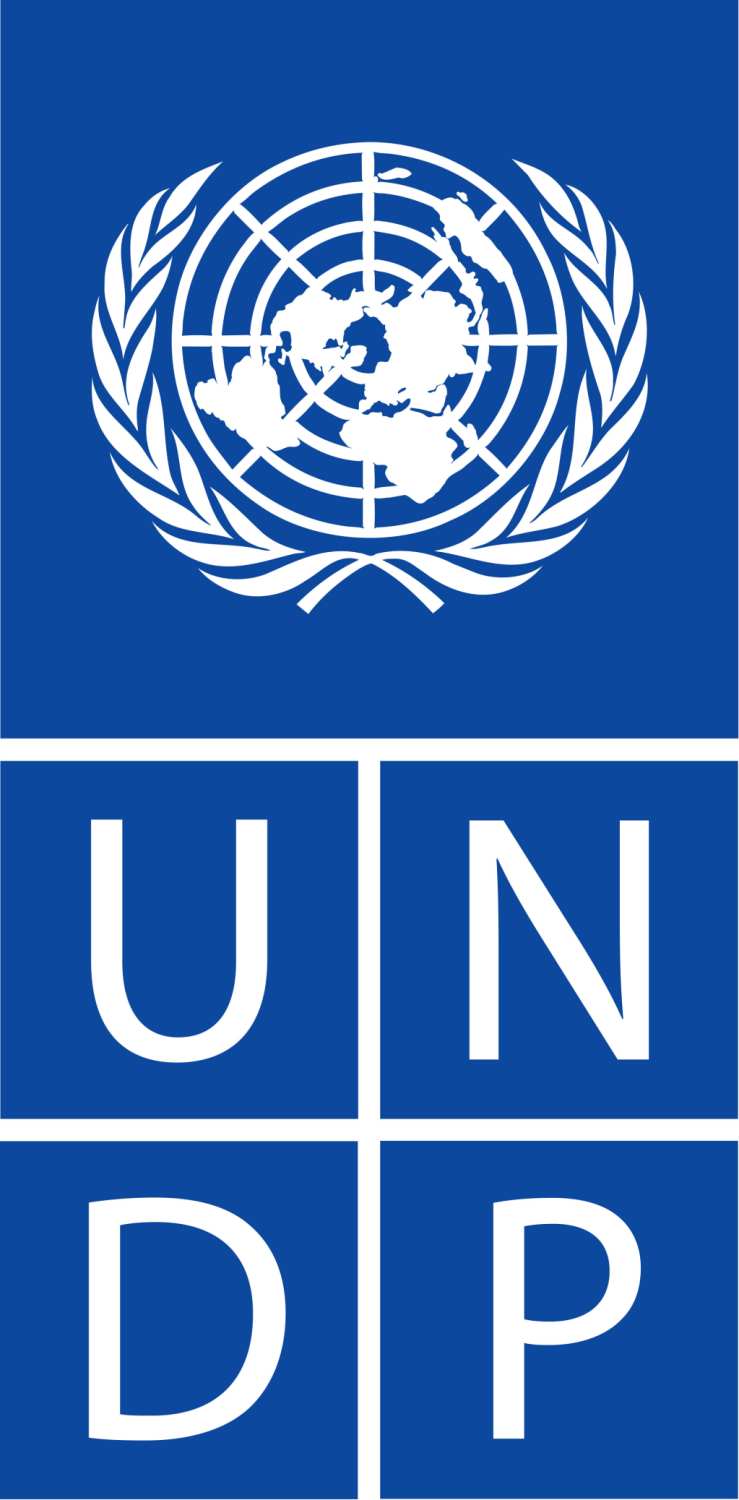 EXPRESSION OF INTEREST – FACILITY MANAGEMENT UNCS
The United Nations Development Programme (UNDP) in Nigeria is calling for Expression of interest for qualified and registered service providers for the facility management of the UN House in Four (4) locations in Abuja.
All companies that wish to participate in the process are required to complete vendor pre-qualification that can be accessed in http://procurement-notices.undp.org/
The information provided will be used to access your company suitability to qualify for invitation to participate in the future procurement process for the services mentioned above. Interested applicants must provide the following documents:
(i) Legal Registration of the Company
(ii) Company Profile;
(iii) Confirmation of financial capacity of the Company (Banking Support)
(iv) Reference Contact List
(v) Other relevant supporting documents as per the Application Form.
The closing date for submitting a complete pre-qualification application form is 29th January, 2016 at 5.00pm.
The UNDP shall contact ONLY companies that meet its requirement of the services as advertised and ONLY those companies shall be invited to participate in the subsequent procurement process.
Due to the high numbers of application normally received, in case you submit an application form for pre-qualification but don't hear from us after 2 weeks of the closing date, then it means your application will not be advanced to the next stage of the procurement process.
Service Centre Management
UNDP