National Economic Council on Thursday said state governors would negotiate with the organised labour in their respective domains to avert the nationwide strike slated for Tuesday, 3rd October 2023.
It also appealed to the unions to reconsider their stance, warning that such an exercise would devastate Nigeria's economy, currently grappling with double-digit inflation, forex shortages and low oil production.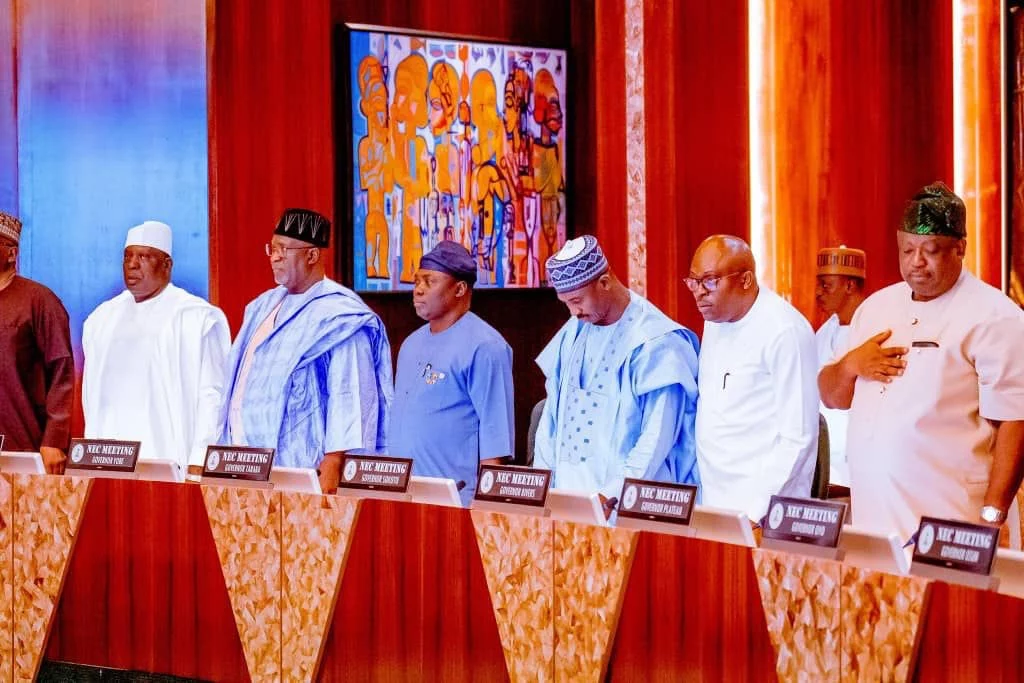 Addressing the Press after the 136th NEC meeting, which was held at the Aso Rock Presidential Villa, Abuja, the Plateau State Governor, Caleb Mutfwang, said:
"Labour is represented in all the 36 states and the FCT and NEC is appealing that discussions should continue at the state levels because there will be peculiarities as to the issues to be addressed concerning the demands of labour. Therefore, dialogue is the way to go."
Relating the NEC's appeal to journalists after the monthly meeting, the governor explained that the council was aware of the strike notice issued by the national leadership of the NLC and TUC.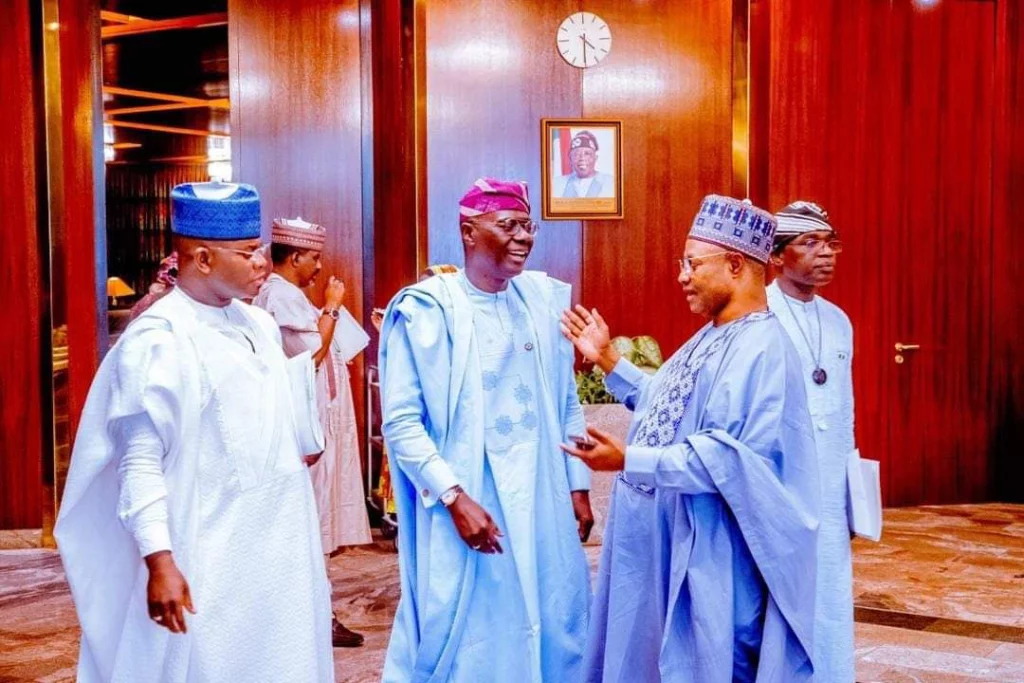 He said, "The Council noted further the implication of this strike for the economy and the nation and thus urged members to continue to engage with the leadership of their respective states and to appeal to them to shelve the action and continue on the path of dialogue with the federal government. This is the appeal of Council."