The death of young and promising Greatness Olorunfemi, an active member of Young African Leadership Initiative, YALI Abuja came as a rude shock late hours of yesterday having become yet another victim of 'One Chance' robbery attack, after she was thrown out of a moving vehicle along Maitama – Wuse Expressway, in Abuja, yesterday evening.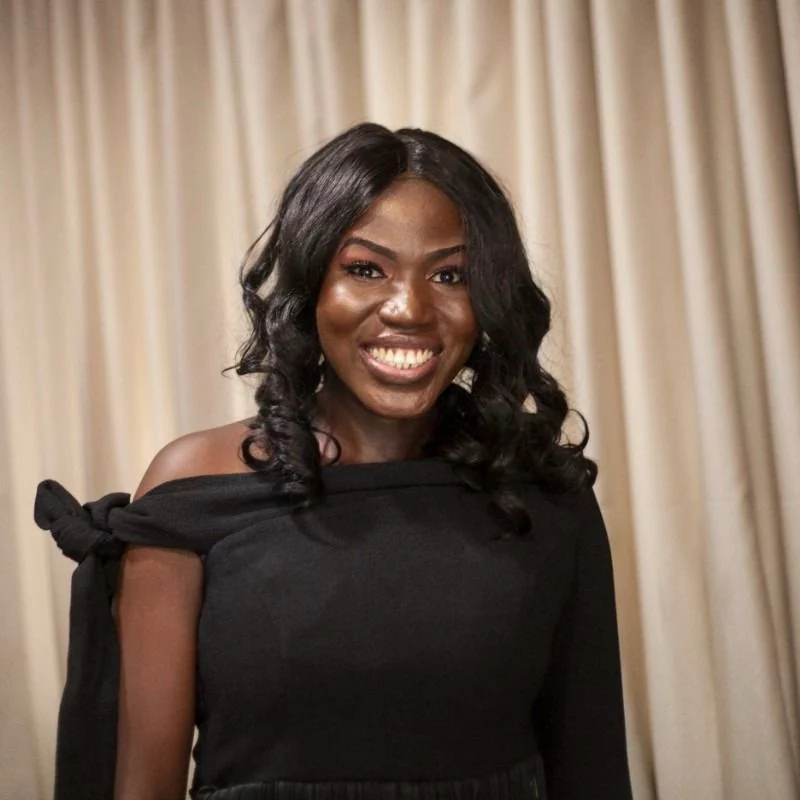 According to a reliable source, the whole incident that led to her demise happened in the evening between 8 and 9pm yesterday.
And her death could have been averted, if Maitama General Hospital had given her immediate medical attention after she was being rushed to the hospital by a good Samaritan who saw her being thrown out of the moving vehicle after she had been dispossessed of all her valuables such as hand bags which contained her purse, Identity cards, ATM cards, amongst other things.
The unfortunate event that led to Greatness' death is a testament to the rising insecurity in Abuja. We also got some damning report of rejection and abandonment from the emergency section of the Maitama General Hospital.
In a video of her, after she was thrown out of the vehicle. She was unconscious and was reportedly taken to Maitama General hospital where they kept asking for Police report till she gave up twenty minutes later.
Currently the Nigeria Police has been involved to investigate the matter even as we feel Maitama General hospital contravened the National Health Act that was passed in 2014.
The law states that "a health care provider, health worker, or health establishment shall not refuse a person emergency medical treatment for any reason, and anyone that goes against the law is liable to a fine of N100, 000, a jail term of six months or both, upon conviction.
Also, the National Assembly in July 2017 passed "the Compulsory Treatment and Care of Victims of Gunshots Bill". It was aimed at ensuring that victims of gunshot wounds receive treatment from medical workers and assistance from security agencies.
In the recent times, several reported cases of one chance attack have been on the rise within the Abuja metropolis, which has also prompted several government agencies such as Federal Inland Revenues Service, Nigeria Police Force, Nigeria Civil Defense to keep alerting the public of the regular spots being used for this heinous crime.
Spots like Berger Roundabout/Under Bridge, Mabushi bridge, Finance Under Bridge Central Bussiness District, Maitama-Kubwa expressway amongst other spots are notorious for picking up their victims within Federal Capital Territory.
We urge all Abuja residents to shun boarding along taxi service till further notice, as it is no longer safe for anyone. The best places to board taxi to any destination is the nearest Taxi Park in your area.
Dotun Roy