Federal Ministry of Women Affairs, Action Aid Nigeria (AAN), UN Women as well as other International Non-governmental Organisation (NGOs) and local NGOs working to address issues that negatively impact women in Nigeria have teamed up to officially launch a Strategy Note of Development Partners Group on Gender (DPGG), in Abuja, yesterday.
DPGG, according to a statement by AAN, is a group committed to promoting gender equality and empowering women and girls in all aspects of development.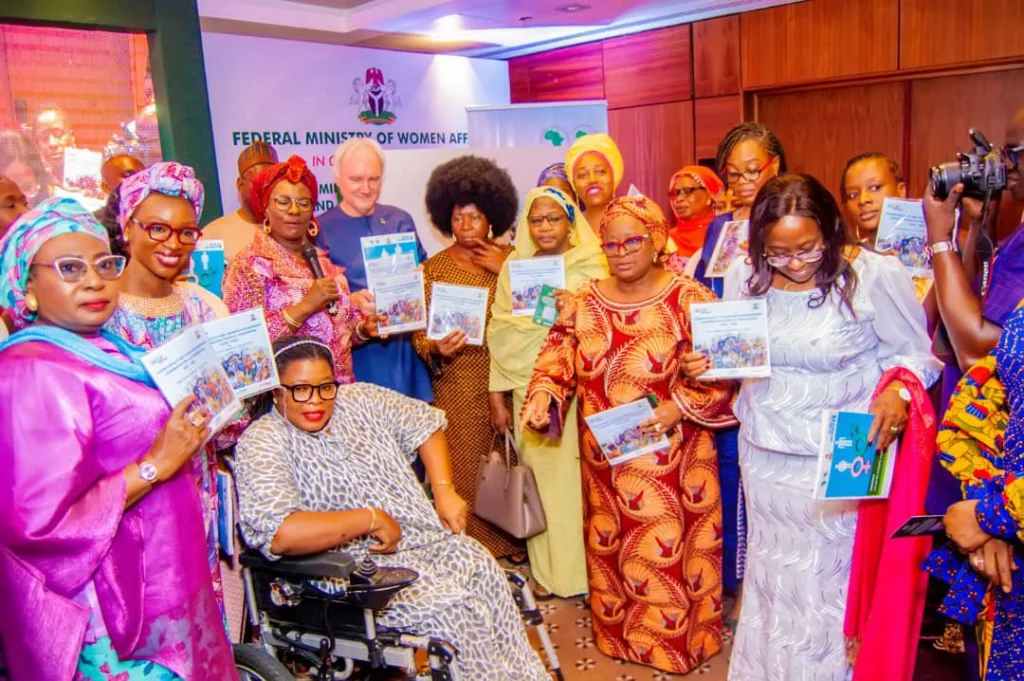 While presenting her key note address, Ene Obi, Country Director, AAN, who has been one of the leading voices on how to address myriads of challenges confronting women in Nigeria said, "This Strategy Note is a strategic framework and collaborative effort of DPGG with sole aim of providing focus and direction to members for coordination around gender equality and women empowerment programs in Nigeria.
"Strategy Note outlines goals, priority areas, and key actions for achieving gender equality in all our development programmes and initiatives." Obi remarked.
She added that DPGG has organically grown since inception in 2008 to become one of the largest multi-sectoral gender and women empowerment accountability group in Nigeria.
"This group, which is made up of about 100 multilateral, government agencies, donor organizations, development partners, United Nations agencies and international NGOs working to enhance co-ordination for gender quality and the empowerment of women and girl, in alignment with the national and state gender machineries.
"The group over the years, has been able to chart a pathway for increased stakeholder commitment to gender equality in policy and programmes at all levels of governance in Nigeria." She said.
Obi noted that the strategic framework that was being launched has been developed around 5 pillars of coordination work on gender equality and women empowerment as follows:
The first pillar focuses on DPGG's efforts on collectively coordinate funding & technical efforts to promote research on GEWE evidenced based planning and high-level advocacy across thematic areas.
The second pillar focuses on promoting coordination efforts around support for Legal/Policy advocacy on GEWE.
The third pillar focus on coordinating technical expertise for national development and humanitarian action around GEWE.
The fourth pillar focus on actions around financing for GEWE.
The fifth pillar deals with accountability mechanisms for DPGG operations.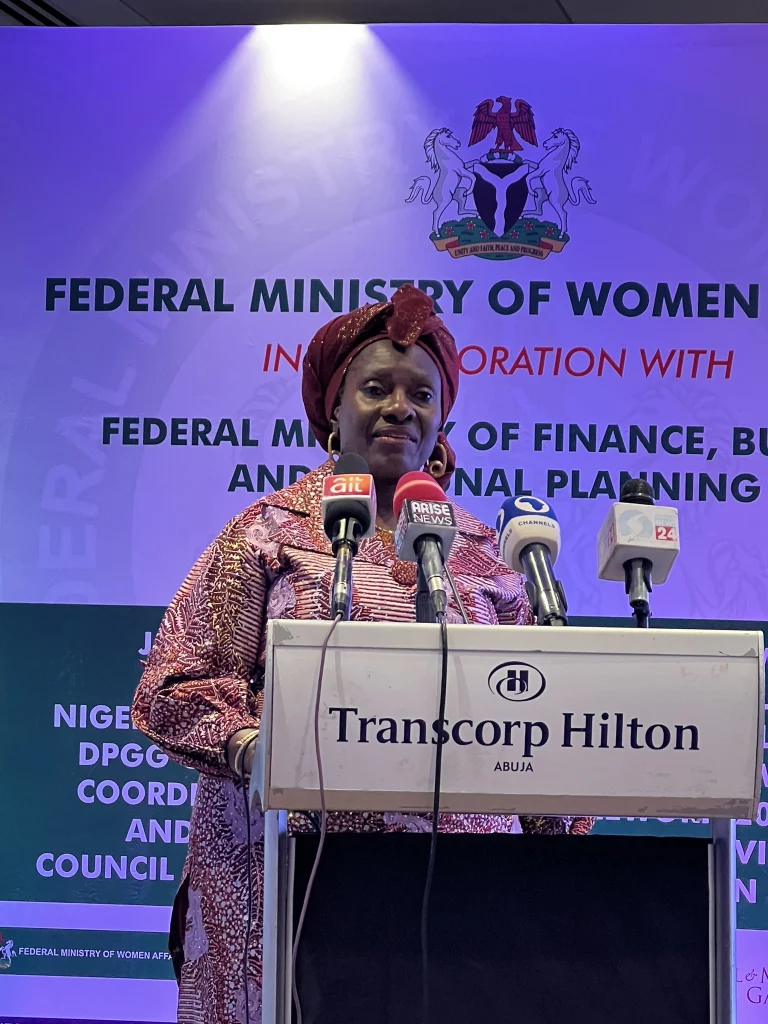 Speaking at the launch, Nigeria's Minister of Women Affairs, Dame Pauline Tallen, said the launch of the strategy Note came at the right time in Nigeria when a new administration is about to kick off therefore it would provide necessary key actions in achieving gender equality in both present and future development programmes and initiatives in the country.
"Perfect timing for the launch of Strategy Note, it will further help outline goals on gender issues for the new administration as well as subsequent ones, Kudos for the collaborative effort " she stated.
Representative of UN Women Nigeria, Beatrice Eyong speaking at the launch stated the launch begins a significant milestone for the realization of women's rights in Nigeria.
"This launch marks a significant milestone for the realization of the rights of women economic empowerment and achieving gender equality in Nigeria." She remarked.