Participants at a one day Peace Summit organized by Jema'a Local Government Area of Kaduna State in partnership with United States Agency for International Development / Office of Transition Initiatives – Nigeria Early Recovery Initiative (NERI), have resolved to bury their difference and address identified nine major causes of conflicts in the area.
This is contained in a communiqué issued to news men yesterday at the end of the Peace Summit which attracted 250 stakeholders and key peace community actors across all the social divides and communities in the local Government.
Some of the causes of the conflicts identified include, under-age grazing by herders, night Grazing and Carrying of Dangerous Weapons, blocking of cattle routes by Farmers, Religious and Tribal Intolerance and Drug Addiction and substance consumption.
Other causes according to the participants are lack of social amenities like availability of potable water in communities, a situation that forces both cattle and community members to drink from the same available poor sources of water, hate speech and rumor peddling as well as illiteracy and Youth Unemployment which leads to Youth restiveness.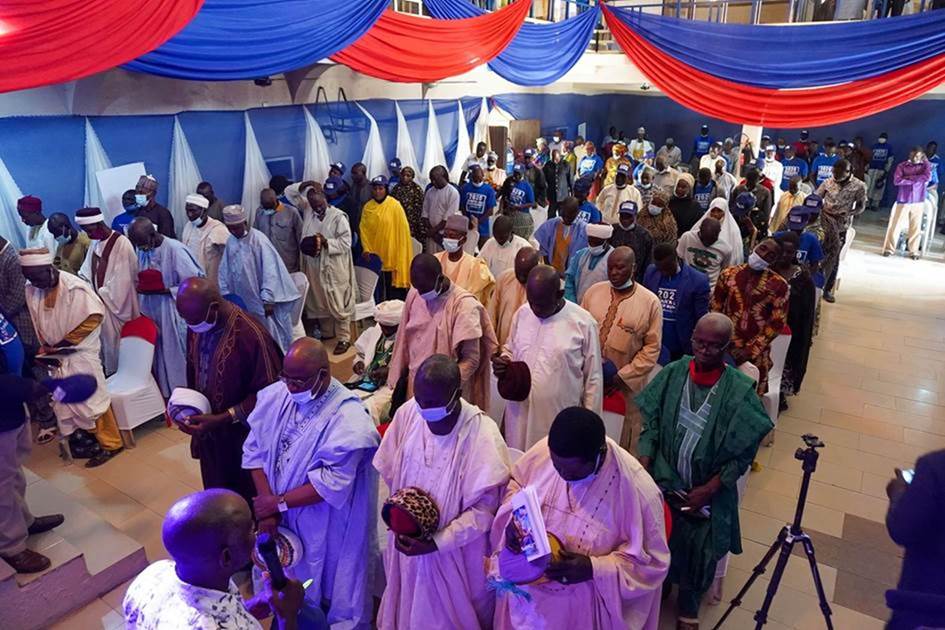 The communiqué which was read by the Council Chairman, Mr. Peter Danjuma Averik, the participants recommended the establishment of peace committees in the five chiefdoms and the Emirate of the local government to help step down the peace-building engagements and promote understanding among diverse groups in the communities.
They called on the people to respect constituted authorities and laws governing the land and also respect cultural values and religious beliefs of all people of Jema'a Local Government Area.