By Omokide C. Iheoma
There is a time of many transitions and a time to acquire the skills for adult life for a girl that time is known as adolescence.
Although skills can still be acquired in at any other stage of life, it is essential to understand the time to lay foundation of education, positive health behaviors, critical thinking, financial education.
Adolescent girls in rural communities face a range of challenges that compromise their ability to learn, earn and thrive. A good number of adolescent girls in bid to seek education or contribute to family income have taken up paid/unpaid jobs as domestic helps.
Domestic helps are an invisible part of our informal economy. Sadly, as a workforce, they remain vulnerable to exploitation, abuse and modern-day slavery. Households in the middle class suburbs have increasing involvement of Domestic helps who in most cases take care of household chores. Moreover domestic helps have also borne the brunt of being among the least paid in the country.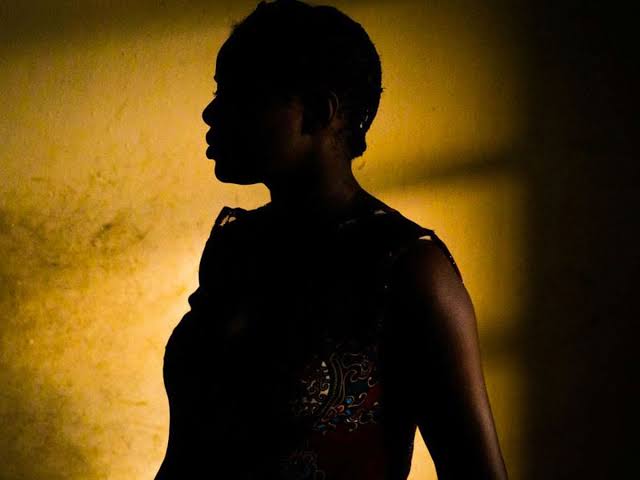 My salient findings on a girl education program I manage, indicates that domestic -helps face hardship in their working environment. This finding was made bare following a gender based training activity TIME POVERTY. This is a tool that shows an individual as working long hours and having no choice to do otherwise.
These individuals do not have enough time for rest and leisure after taking into account the time spent working, whether in the market, for domestic work, or for other activities such as to aid another. A good number of marginalized adolescent girls take up unpaid jobs as domestic helps in their pursuit for an education or to aid family income.
There are perceived socio-cultural and economic factors influencing adolescent girls involvement as domestic helps despite its challenges. Girls who got into this in bid to acquire education, have school as their only safe space. We often find them as late comers to school, sleepers in class during lessons, rule breakers before the dismissal bell goes off. School is the only way out for them from the burdens of work at home, did I forget to say as well that these girls endure some forms of abuses which they are mandated to keep mute about.
There are many occasions when these girls become victims of physical violence, sexual abuse and inhuman behavior at their perceived homes/workplace, they face extreme harassment.

COVID 19 PANDEMIC:
With our nation in lockdown, people sheltering at home as a protective measure against the pandemic, and schools which often time is a safe space for an in school domestic help closed, there is a growing concern that external factors like stress and financial strain on their guardians/ masters, can negatively impact these and create circumstances where their safety is further compromised.
The very technique we are using to protect people from the virus can perversely impact victims of domestic violence increase child and vulnerable adult abuse
Child abuse refers to any emotional, sexual, or physical mistreatment or neglect by an adult in a role of responsibility toward someone who is under 18 years of age. It could be any kind of action or failure to act that result in harm or possible harm for a child or vulnerable adult.
The adult may be a parent or other family member or another caregiver/guardian. The pandemic is already testing us in ways we did not perceive with emotional and economic shocks that has left us all struggling to rise above. The increase in Gender based violence at this time is a challenge to our values a mirror to our resilience and shared humanity.
The need to look out for an abused girl, single mother young married adolescent and indeed all women is a collective responsibility. Do not sit aloof of violence issues. Take responsibility now.
Stand Up against GBV and other forms of abuses.
Call the FCT Social Development Secretariat 24 hours response team 08078111126

Stand Up against GBV and other forms of abuses.
Call the FCT Social Development Secretariat 24 hours response team 08078111126

Omokide Chikodinaka Iheoma currently works with Tabitha Cumi Foundation. She is the Program Manager of Educating Nigerian Girls In New Enterprises (ENGINE)