Most Federal Medical Centres (FMCs) across the nation will now enjoy uninterrupted supply of Oxygen in their 'oxygen banks' as the implementation of Internally produced oxygen in most of Federal medical centers in Nigeria commences.
The implementation of the Oxygen project becomes imperative in tackling the challenge of dearth of Oxygen for patients with emergency cases and those in Intensive Care Units (ICU).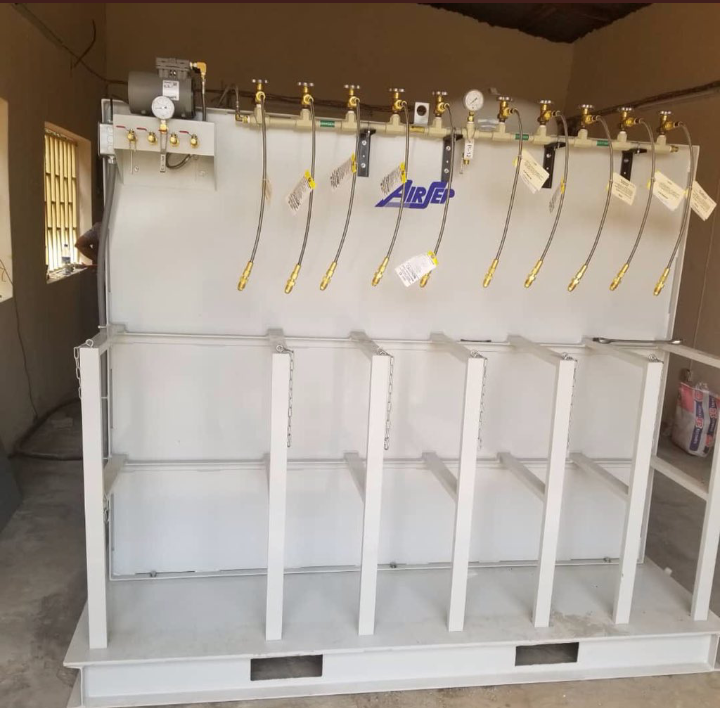 It would be recalled that in 2018, the approval of N120million was made by President Buhari for all FMCs in Nigeria for immediate implementation of this major project.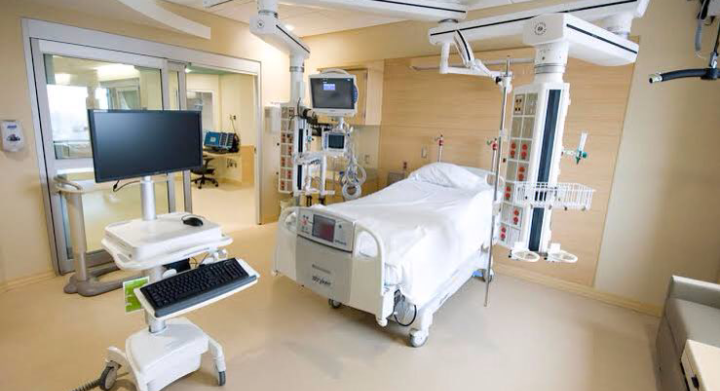 Prior to the commencement of project, several reports had revealed the agony of lack of oxygen in most medical centers and even private hospitals leading to rise in death reports for emergency cases.
And in most hospitals, patients pay nothing less than N108,000 every 24 hours to use oxygen. This is because it is often bought at high prices from industries.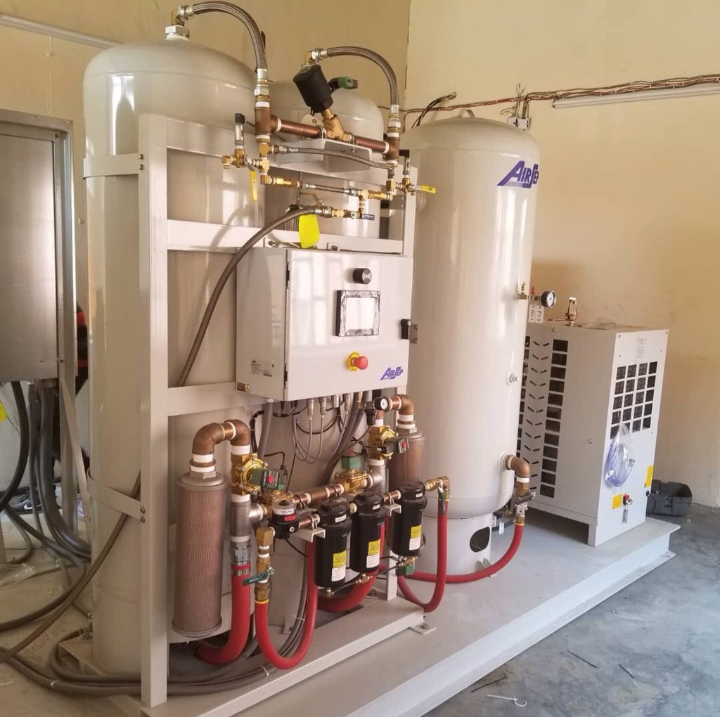 Currently, FMC Ebute Metta, Lagos is taking lead in the implementation, having built an oxygen plant to internally produce 60 cylinders of oxygen in 24hours from the free air.
This is quite impressive. And we hope to hear more of brilliant initiatives such as this in the coming days