South Africa's Moya Messenger has started plans to enter the Nigerian market with its messaging app that does not require airtime or data to be used by customers.
Built and supported by biNu which has a host of other data-free services, the app allows users to send messages to individuals or to a group at no cost to them. According to the company, advertisers pay for the data that the end user incurs when they put up advertisements on the app.

A reverse billing agreement has been put in place between biNu and network providers Airtel and MTN in Nigeria. The company reps say they are currently in negotiations with GloWorld to make sure people can use the app no matter the network they use on their phones.
The company's catchphrase is "#datafree messaging, like WhatsApp but no data cost". This positions the app as a rival to popular messaging apps like Whatsapp, Facebook Messenger and Telegram in Nigeria.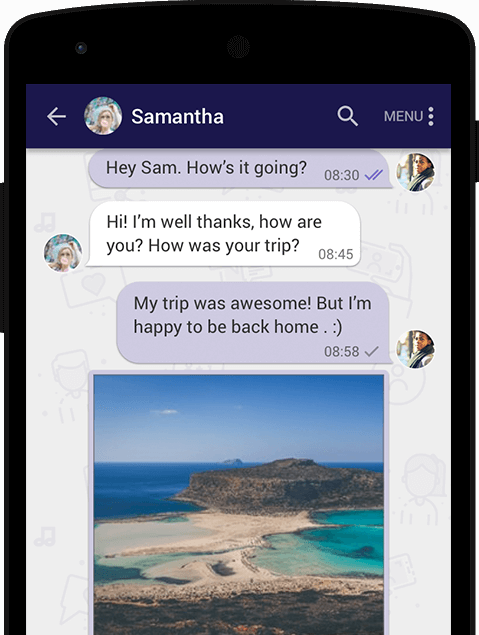 So, what are the chances of Moya Messenger obtaining a strong foothold in the Nigerian market?
Their success will be influenced by a number of factors chief of which is its data free status. The fact that Nigerians can send messages and pictures at no cost to them will be an incentive for many to switch to the app and maybe even uninstall whatsapp or other sister apps in the process if they have low storage space.
However, the presence of constant video advertisements within a 30 minute repeat cycle may be a deterrent for Nigerians who are used to uninterrupted messaging on existing platforms.
The app's features are not all free though. Sending media attachments like photos, videos, documents among others will incur data or airtime cost and the user will be pre-emptively warned that he or she is about to be charged.

Despite its cons, it stands a fair chance. 63% of Nigerian consumers access the internet most often from their smartphones with about 41% using Facebook and Whatsapp. 21% at least use social media once daily to check the news, Instagram, and Facebook. Instant messaging is a big deal in Nigeria.
Moya Messenger has its work cut out. It will face a lot of competition in Nigeria, with Whatsapp for business and individuals as well as Facebook and Instagram offering various services. Time will tell if the new kid on the block will get a substantial number of Nigerian domestic users and businesses to switch from the existing and widely used apps.