Mr Emmanuel Okoye, an ICT expert and software engineer, has developed a software application called 'The Middle' to help eradicate online fraud.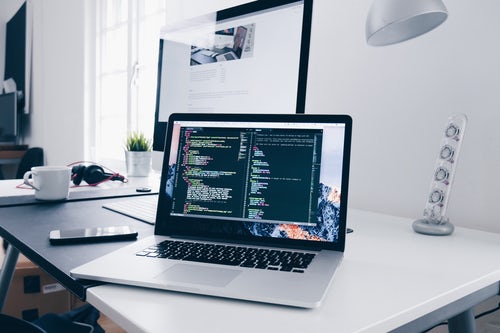 Okoye, who holds a Master in Management Information System (MIS), designed 'The Middle' to solve increasing complaints about fake online transactions by consumers who make their purchases on the internet.
Speaking with News Agency of Nigeria, Emmanuel Okoye, code name 'Gentzycode' says the software application can verify fake online transactions.
Explaining the many uses of the software, Okoye highlighted that the software was designed for commercial use. 'The Middle' works as a means of payment on social platforms notwithstanding the currency.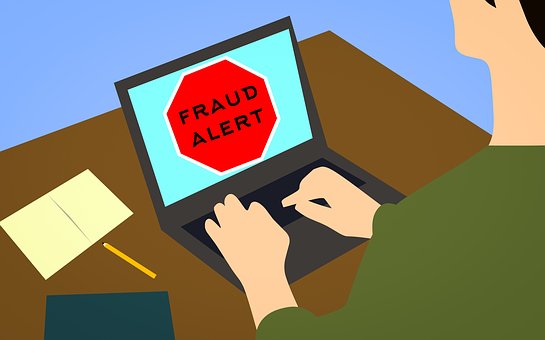 With The Middle app, buyers can pay for a product but the seller cannot access it until the buyer confirms that the product is exactly what he ordered for and certified the genuineness of the good(s); he can then press okay to instruct release of funds to the seller." —- Emmanuel Okoye, ICT expert and software engineer
Okoye, in his statement also alleviated buyers' worries. He explained that the software was expertly designed to refund money to unsatisfied buyers.
If the product is not what was ordered, the buyer is requested to return the product within a period of time after which the money is returned to him. People who have used a product or received service from a particular vendor can report on whether the product was fake or the service fraudulent. – Emmanuel Okoye, ICT expert and software engineer
The impact of the software designed by Mr Emmanuel Okoye remains to be seen but the idea behind it is revolutionary.