KOWA Party scored a major landmark in preparations for the 2019 elections by gathering some of its 284 candidates at the Federal Capital Territory, Abuja on Saturday January 19th for a one-day LEADERS AND CANDIDATES RETREAT.
According to the Party's National Secretary, Comrade Mark Adebayo, "We found out that the majority of our 284 candidates were new entrants into the Party with little or no knowledge of what the Party was all about. Therefore, it became necessary to familiarize them with the founding philosophy of the Party and its ideological foci.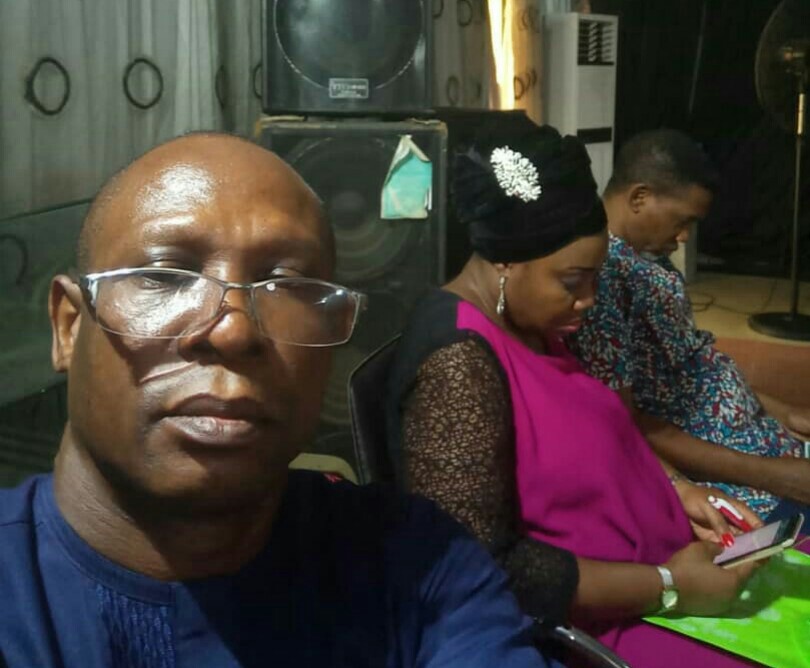 "We also discovered that majority of them were youths with no prior knowledge of politics and electioneering campaigns. The National Executive Committee of the Party, therefore, decided to bring all of them together with the Party's leaders at national and state levels to train them the KOWA way of messaging, focus on intellectual capacity and decent politicking devoid of violence, vulgarity and prebendalist tendencies that have marred our political environment for decades. The original idea of a retreat was mooted by the National chairman, Saidu Bobboi, and bought into by everyone on the NEC. We appreciate the chairman, KOWA Party Board of Trustees, Mr Fola Adeola, for the support received for this unprecedented Retreat in KOWA's 10-year history".
The well-attended Retreat featured lectures on the Party's manifesto and ideology, training on campaign messaging through effective communication, fundraising, nonviolent campaigns among others.
A founding member of the Party and its pioneer financial secretary, Mrs Bolanle Oshin, chaired the occasion on behalf of the Party's BoT chairman, Mr Fola Adeola, who was said to be unavoidably absent.
The lecture of Prof (Mrs) Remi Sonaiya, the Party's Presidential candidate in 2015 on the collective responsibility of building the Party by all members was delivered on her behalf by Mrs Habiba Balogun, the Party's National Publicity Secretary. 
The relevance of the Party's manifesto to Nigeria's current challenges and how to harmonise the Party's campaign strategies for all candidates of the Party nationwide was the main focus of the lecture delivered by Dr Sina Fagbenro-Byron, the Party's presidential candidate in the forthcoming 2019 presidential election. 
Many of the candidates interviewed by our correspondent after the Retreat expressed how educative, fulfilling and exciting the retreat was for them. 
Video credit : OakTv