Kano State Government on Friday, yesterday had conducted a mass wedding of 3,600 men and women across the 44 local government areas of the state.
The wedding Fatihah was conducted at the palace of the Emir of Kano, Aminu Bayero, on Friday.
The beneficiaries, who were mainly young girls and boys, widows, divorcees and spinsters, came from across the 44 local government areas of the state.
The ceremony was attended by Gov. Abba Yusuf; Leader of Kwankwasiyya, Dr Rabiu Kwankwaso, government officials and religious leaders.
The Emir of Kano was represented by Yusuf Nabahani, the Madakin Kano.
Yusuf expressed belief that the matrimonial extravaganza is a testament to the state's dedication to promoting cultural traditions and social cohesion, while providing couples with a memorable and cost-effective way to formalise their union.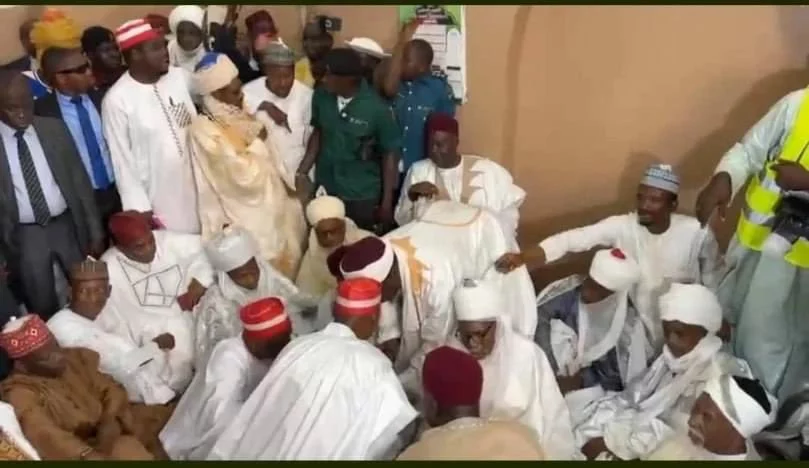 He announced that the festivities would continue on Saturday with "walima" (traditional feast) at the Government House to further enhance the significance and joy of this collective union.
The governor explained that the mass wedding initiative would not only strengthen the bonds between couples but also underscore the commitment of the state government to support its citizens and celebrate the institution of marriage.
"The event reflects the deep rooted values and unity of the people in Kano State and highlights government's dedication to preserving traditions while ensuring a bright future for its people," he said.