As part of activities of World Environmental Day, Transcorp Hotels Plc, the hospitality subsidiary of Transcorp Group, has reaffirms its commitment to provide sustainable environment.
World Environment Day, is celebrated annually on the 5th of June, as a global initiative that encourages worldwide awareness and action for the protection of our environment.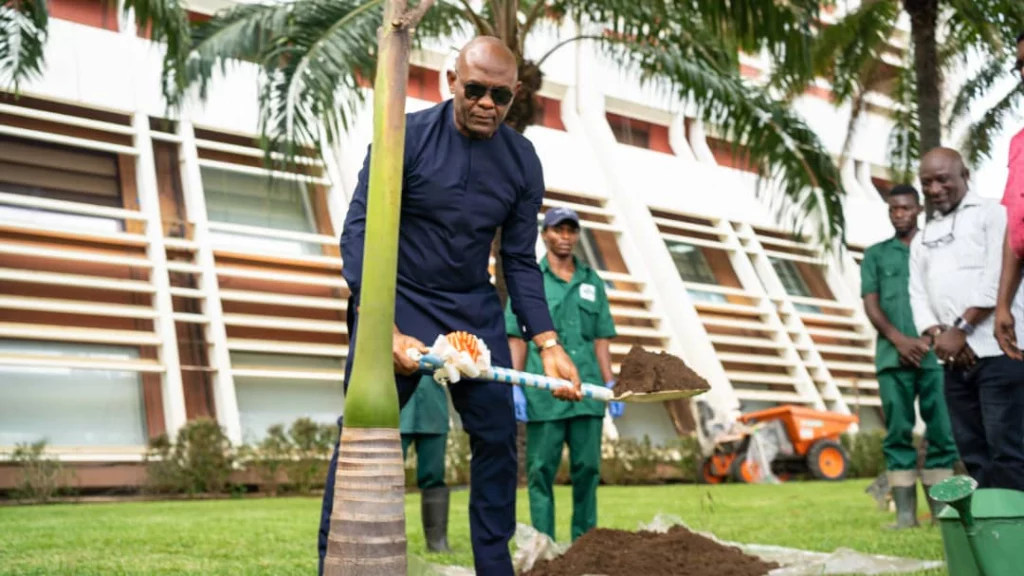 Chairman Transcorp Group, Tony Elemelu during a symbolic special tree planting ceremony at the Hotel in Abuja, noted the vital role trees play in our environment in mitigating climate change.
Elemelu noted that, the Organisation is making concerted efforts in integrating sustainability into its core values and operations, with the aim to drive positive social and environmental impacts as well as deliver exceptional hospitality experiences to its guests.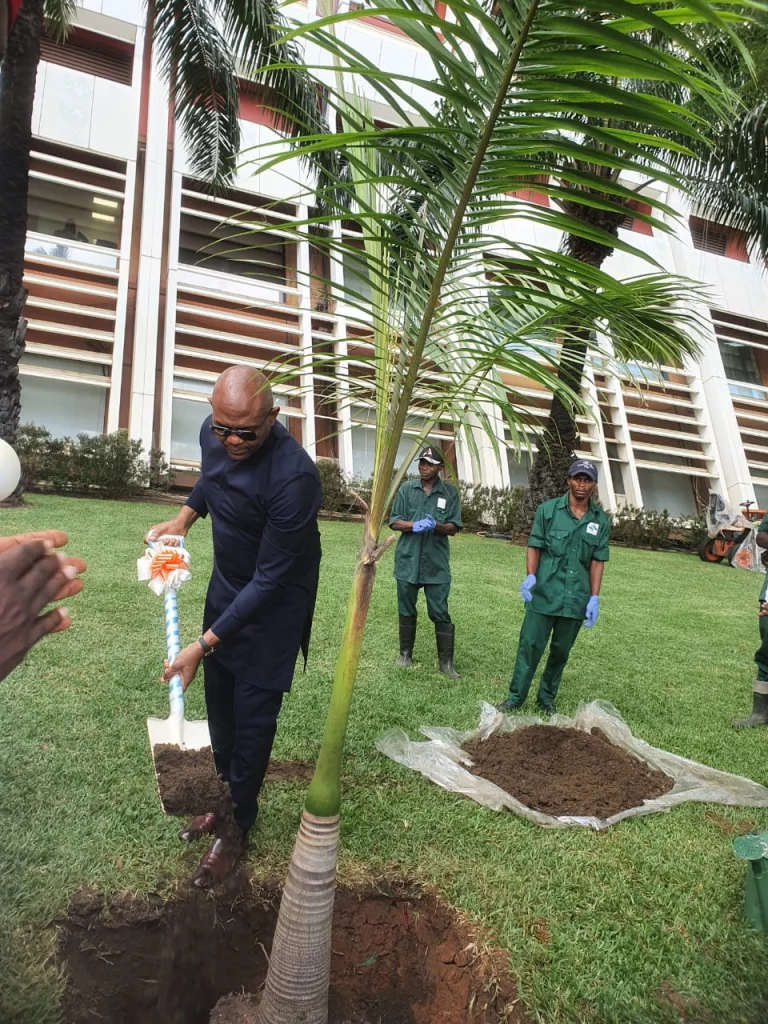 According to him, Transcorp Hotel is dedicated to the United Nation's Sustainability Development Goals, particularly those related to responsible consumption, production, climate action, and life on land.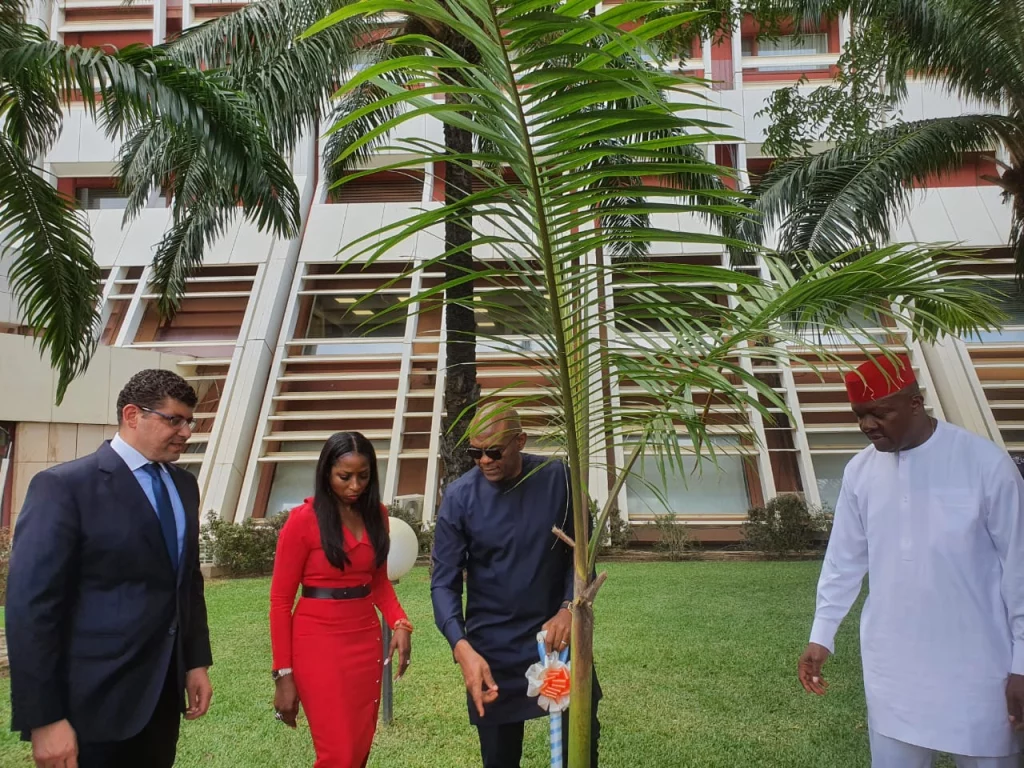 He described the organization as one " that is committed to improving lives and transforming society, reducing carbon footprints, and preserving the natural resources that make our planet thrive.
"As a forward-thinking Group, we believe in exploring innovative ways to reduce energy consumption, minimise waste, and support local communities. We are creating a sustainable future by positively impacting our communities, our environment, and our planet."
Speaking further, Elemelu commended his team for their ongoing efforts in advancing the hotel group's sustainability agenda, emphasising the importance of collective efforts to create a legacy for generations to come.
Dupe Olusola, Managing Director/CEO of Transcorp Hotels Plc, while expressing enthusiasm, stated that the organisation believes sustainability is not just an option but a responsibility.
Olusola reiterated that, "by planting this tree, we are taking a tangible step towards creating a greener future and will continue to implement sustainable practices throughout our operations which will inspire our guests to be mindful of their environmental impact.
"Transcorp Hotels Plc is committed to sustainable practices and environmental-friendly initiatives with a strong recycling programme, the organisation donates a portion of the proceeds from its recyclable waste to the 'Bottles for Books' Initiative, which supports waste collectors and out-of-school children every year.
Transcorp Hotels Plc is the hospitality subsidiary of Transnational Corporation (Transcorp Group), a diversified conglomerate with investments in hospitality, power and energy.