It was a memorable moment for Abuja Humanist and youth advocate, Andrew "Andy Missionary" as his friends, families, colleagues, church members all came out en-mass to rejoice and celebrate with him as he clocked 50 years on earth on Monday 15th of May.
For ever bubbly Andy Missionary, it would be a moment he would forever cherish as he expressed his gratitude to God for sparing his life all though the past years to the age 50.
"I really don't know how start appreciating God for this priviledge of being alive today to celebrate my 50th birthday.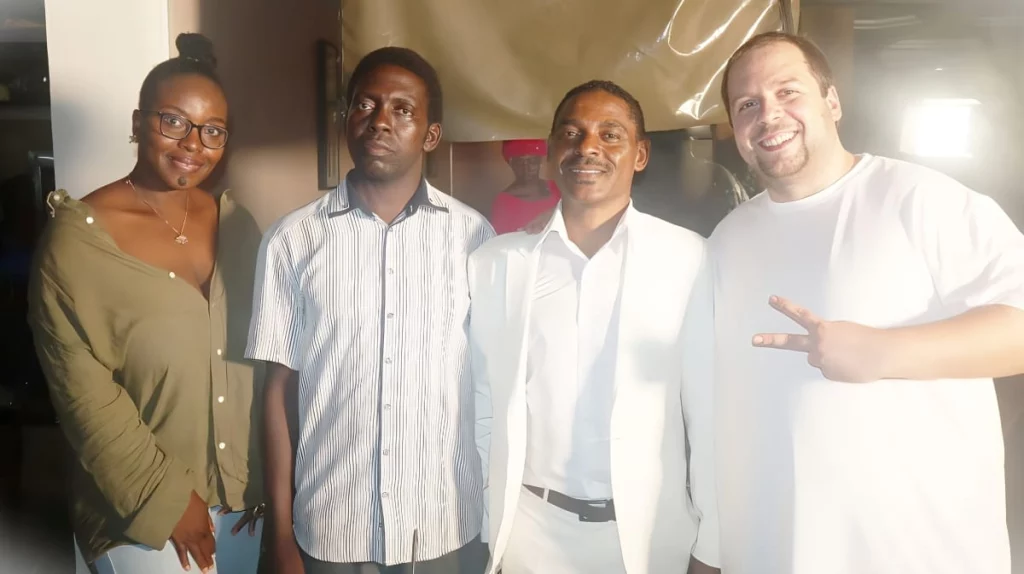 "I still recall how I got saved and gave my life to Christ through an invitation I received from my dear younger sister and ever since my life has never been thesame again." He said, in a teary emotional voice.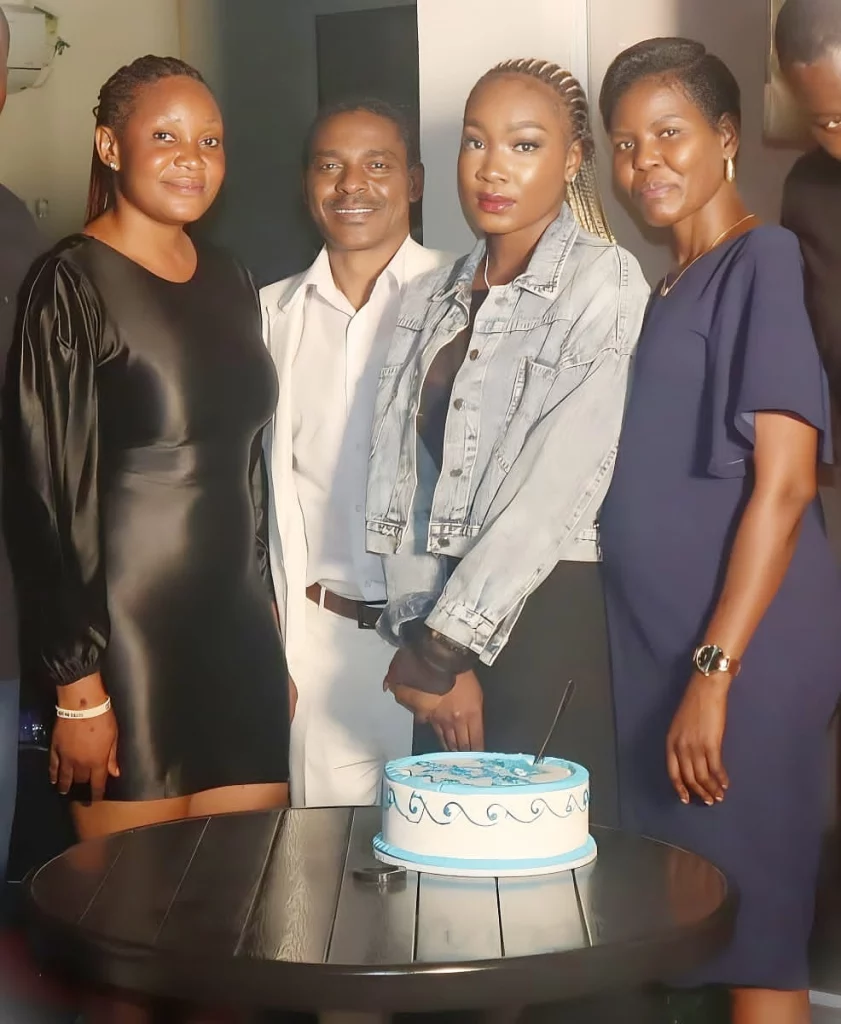 During the celebration, Andy Missionary's colleagues, friends and families sure did have remarkable things to say about him and his excellent humanitarian spirit to those around him and the less privileged.
According to one of his friends, Ayuba, I and Andy have been friends and neighbors for years. He has a very good spirit, he loves to see those around him happy. He's a humble and god-fearing man" he said.
From all of us at Dotunroy.com we wish you, Andy Missionary the best life has to offer as you hit 50th. Continue to prosper! Amen.
More Photos at the event