Undoubtedly, one of the best online saving platforms, Piggyvest, has introduced its new app called Pocket app. The app was recently launched to improve cashless payments via P2P and social e-commerce services. 
Odunayo Eweniyi, Co-Founder and COO of Piggytech Global Limited, stated in a recent press release "We're incredibly pleased that PocketApp has been granted an Approval-In-Principle as a Mobile Money Operator in Nigeria. We will now work closely with the Central Bank to meet all its conditions to receive the full operating license, enabling us to continue growing and expanding the scope of our social payments, social commerce and other digital financial products to reach millions of Nigerian micro-entrepreneurs."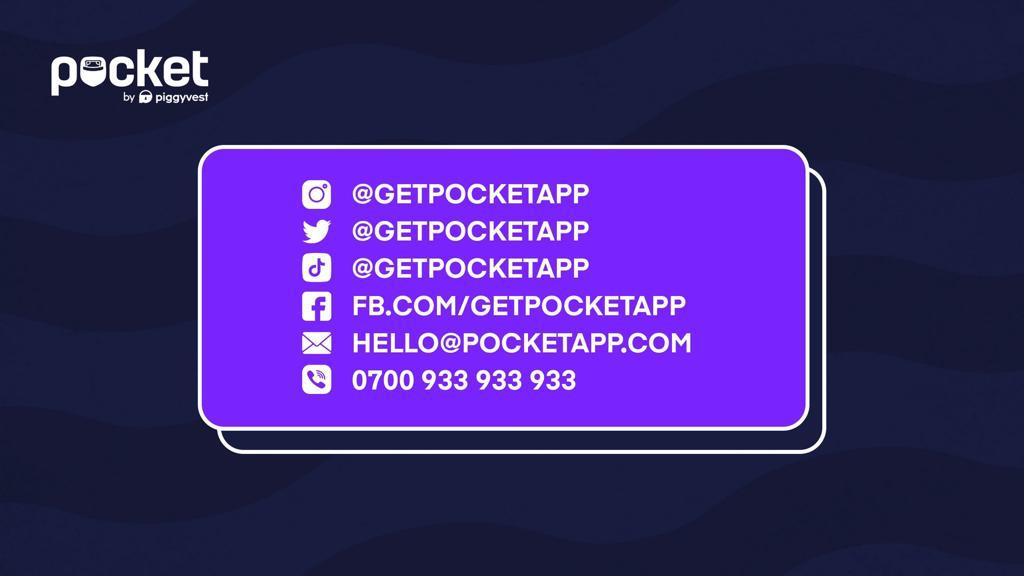 The growth of online business and the wealth that accompanies it cannot be undermined, hence the Piggyvest company has built upon this fact by introducing an e-Commerce feature on the Pocket app that will enable users sell online easily irrespective of their locations and help them reach a wide range of potential customers.
On the app, you will find tons of online stores where you can make a purchase. The escrow feature has made it a secure platform for both sellers and buyers to make seamless transactions without the fear of being defrauded. Essentially, you can now pay any vendor on Pocket regardless of their location and when they deliver the item you ordered, you release funds.
As headline sponsors, BBN, you'll notice that within just a few days, there are lots of vendors on the app already adding items and so the best time to create your Pocket shop and start earning is now!