Google Maps user will now be able to find more imagery of remote and hidden streets in Nigeria and other parts of the world. This is the function of a new feature that has been added to Google Maps. The feature allows anyone to take pictures of streets and various locations using their smartphones.
Street View helps people see different places around the world virtually through panoramic images that are connected together. Prior to this latest upgrade, the images were captured and published by Google trekkers using specially-equipped cars and 360-degree cameras.
Google Maps Street View's Product Manager, Stafford Marquardt, explained that some of the equipment costs thousands of dollars. Google's own Street View trekkers and cars have captured more than 170 billion images from 10 million miles scattered around the planet. But even then, many areas are still unexplored.
Now, anyone can take pictures of parts of a street or vicinity and add it to the collection of images on Google Maps.
Here is how you can do that
Download the Street View app from Google Playstore
While walking down a street, take pictures using the connected photos tool in the app from your smartphone
Publish the images using the app
Note that the smartphone has to have good camera quality before you can take and upload the pictures. Check here for the list of accepted smartphones.
After you publish the images, Google will adjust, rotate, position and create a series of connected photos from what you submit. The images will then be placed "in the right place on Google Maps, so your new Street View can be found at the exact location where it was taken for others to see and explore."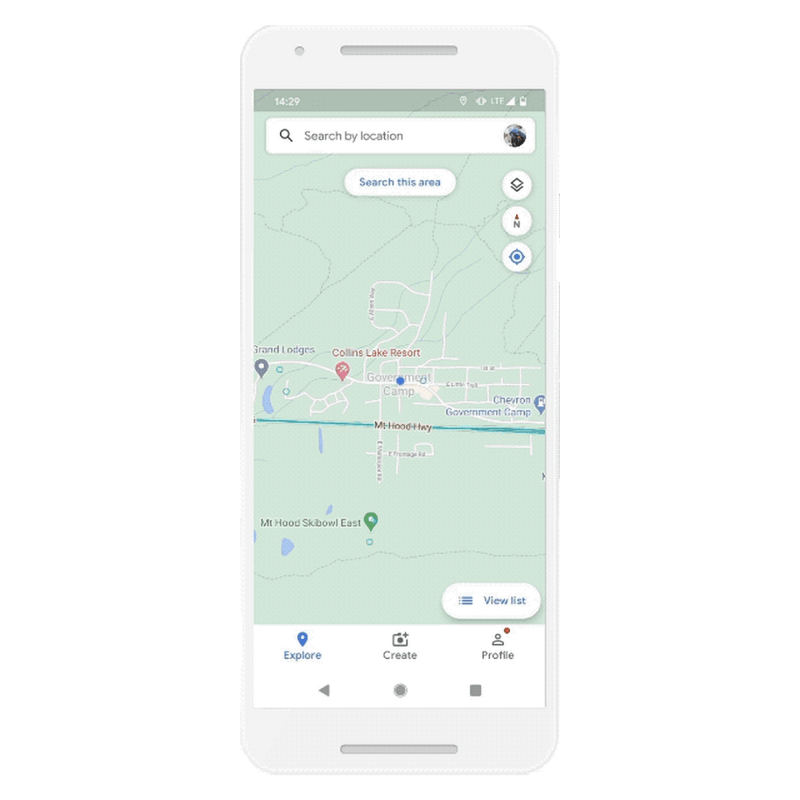 Nigerians, as well as people in Toronto, New York, Austin, Indonesia, and Costa Rica, will be able to capture the Street View images for now while other regions will be added later. The images will be used primarily for places where the Google Street View team have not captured yet and will appear as blue dotted lines.
For places where imagery from the Street View team is available, that is the one that shows primarily for that street and it is seen as a solid line. If you have a business or a location you would like to put on the map, you can take pictures and have it published for the world to see.