Nigeria is likely to face another travel ban from the Trump-led administration of the United States of America as indicators show that the US is planning to place another travel restriction on the countries labelled by Donald Trump as "Shithole".
A recent order from the White House has directed the State Department and the Department of Homeland Security to crack down on countries responsible for a "disproportionate" share of "visa overstays."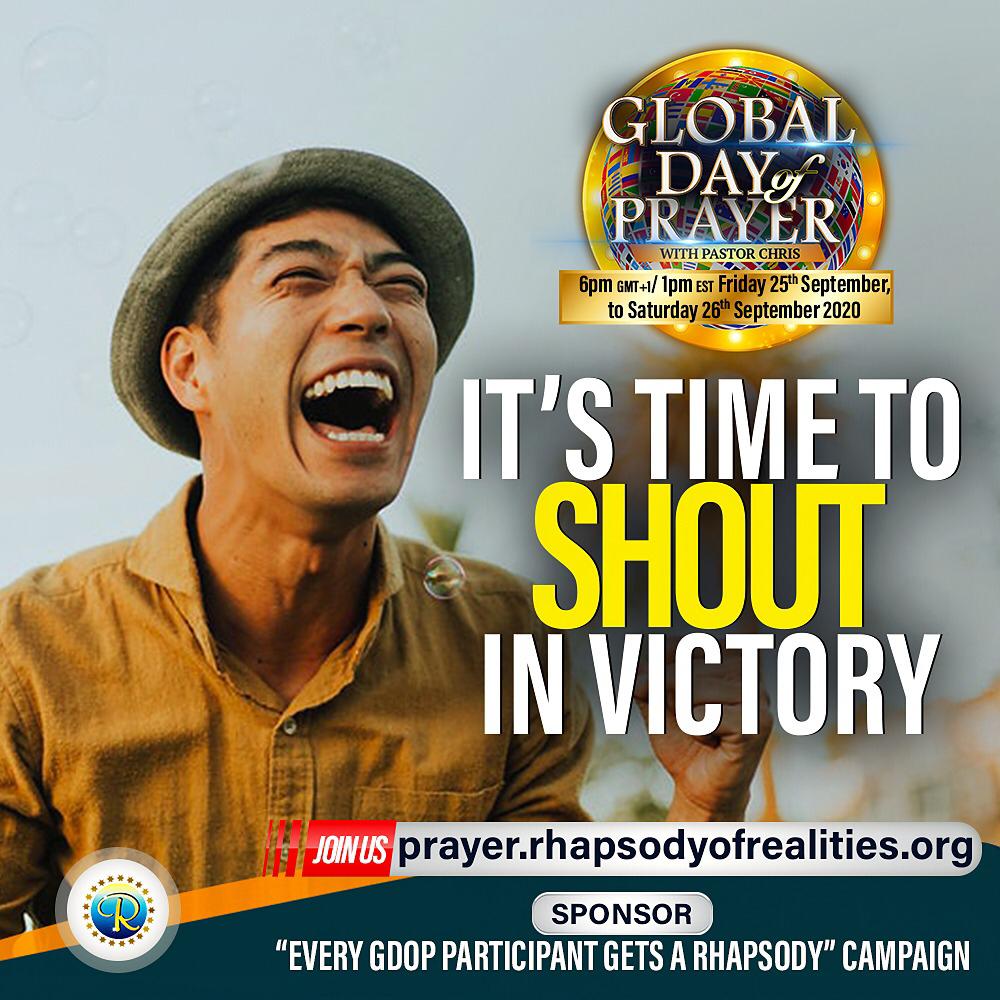 This effort would be targeted at people who come to the United States legally but stay past their visa expiration date. Specifically, the order contemplates a travel ban against any country with a visitor visa overstay rate of more than 10 percent.
This test yields a list of decidedly Non-European countries, the sort that the president dismissed as "shitholes."
Based on the latest Department of Homeland Security (DHS), estimate of overstay rates, the targeted—although not yet officially named—countries would be Yemen, Syria, Afghanistan, Bhutan, Georgia, Micronesia, Palau, and 13 countries in Africa, including Nigeria, Liberia, Angola, and Sudan.
Recall that Trump, last year, during negotiations over an immigration deal, in a reference to Haiti, El Salvador, and African countries, asked: "Why do we want these people from all these shithole countries here? "We should have more people from places like Norway."
Four months from now, the secretary of state must provide recommendations to the president, which may include a new proclamation suspending all visitor visas from mostly these African countries—under the same statutory authority used to justify the existing travel ban on mostly Muslim-majority countries (which already includes Yemen and Syria).
These 20 countries together are responsible for, at most, only 7 percent of visitor visa overstays. Yet in the words of the presidential order, the problem is "large numbers of aliens" who overstay, thereby placing "significant strain on [government] resources, which are currently needed to address the national emergency on our southern border."