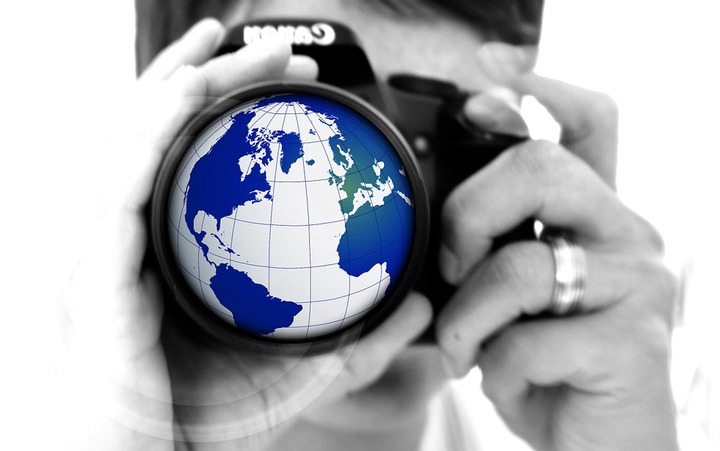 Youthrise Nigeria, a youth-focused non-governmental organisation has reiterated its stance against the stigmatization and criminalisation of drug users which violates their human rights and often prevent them from seeking health and support services, due to fear of arrest or incarceration by the law enforcement agencies in the country.
The organization made this known at a 2-day Sensitization Programme for media practitioners and stakeholders held in Abuja.
According to the Advocacy Project Manager, Oluseyi Kehinde, "Drug use is a Public Health issue and a developmental challenge and ought to always be addressed as such".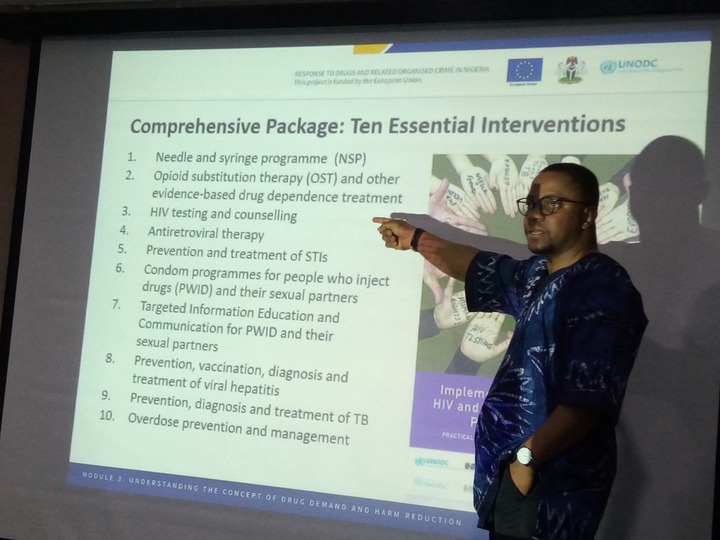 "The war on drugs and repressive policies come with unintended consequences that negatively impact the health, rights and development of people who use drugs".
He said over the years, drug control effort in Nigeria has focused so much on punishment while ignoring the associated public health risks of drug use, such as transmission hepatitis B and C, HIV/AID, Tuberculosis and other blood borne infections through Persons Who Inject Drugs (PWID).
"When we stigmatize or criminalise the drug dependent persons they would never come out to seek help because of fear of discrimination and arrest".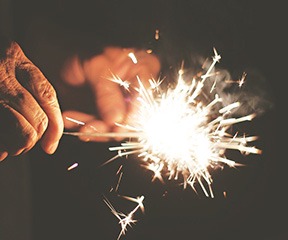 "And this population require medical attention particularly PWID who often share syringe/needle to inject themselves which put them at higher risk of contracting HIV; Hepatitis B and C, Tuberculosis among others.
Oluseyi said there is an urgent need to change public perception on drug use and review current laws that criminalizes drug use. He also called for the implementation of comprehensive Harm Reduction Services alongside other Drug treatment programmes inorder to effectively address the growing drug problem in the country.