The Nigerian Communications Commission, (NCC) in its conscious efforts to rid the country of hazardous mobile phones as well as protect the rights of the mobile phones users in Nigeria has warned mobile phone users to desist from purchasing unapproved mobile phones as they often pose health hazards to the users.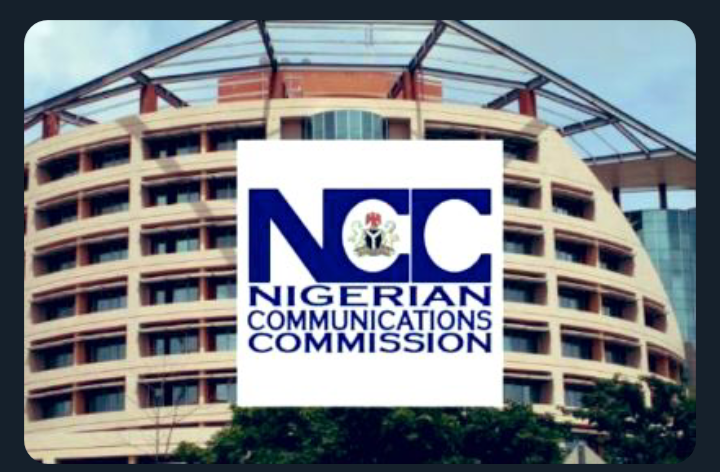 The organization, then urges the Nigerians to visit NCC website portal in order to confirm the list of approved mobile phone brands that had met the laid down regulation standards for the mobile phones technology markets in Nigeria.
According to Executive Vice Chairman, NCC, Umar Danbatta, "it has come to our notice, that numerous unidentified and unapproved mobile phones brands have flooded the Mobile phones markets in Nigeria and they pose serious health hazards to the users".
"It is also sad to note that most Nigerians who prefer buying cheaper phones are mostly at risks of purchasing these unapproved phones, since they are totally unaware of the inherent dangers in using them"
Umar further attributed the rise influx of these substandard phones including fairly used ones into the country, to the vibrant mobile phones market for more than 184 millions mobile phone users in Nigeria, which currently, is the largest mobile phone market in Africa.
"The approved phones are the ones that we have certified fit for use by the Nigerians, the unapproved phones are quite hazardous to humans and environment" he stated.