A group of Civil Rights Activists, Human Rights Defenders and advocates in Nigeria have released a well-researched report supported by Global Rights Nigeria, revealing scary figures of mass killings and atrocities being carried out in Nigeria with impunity.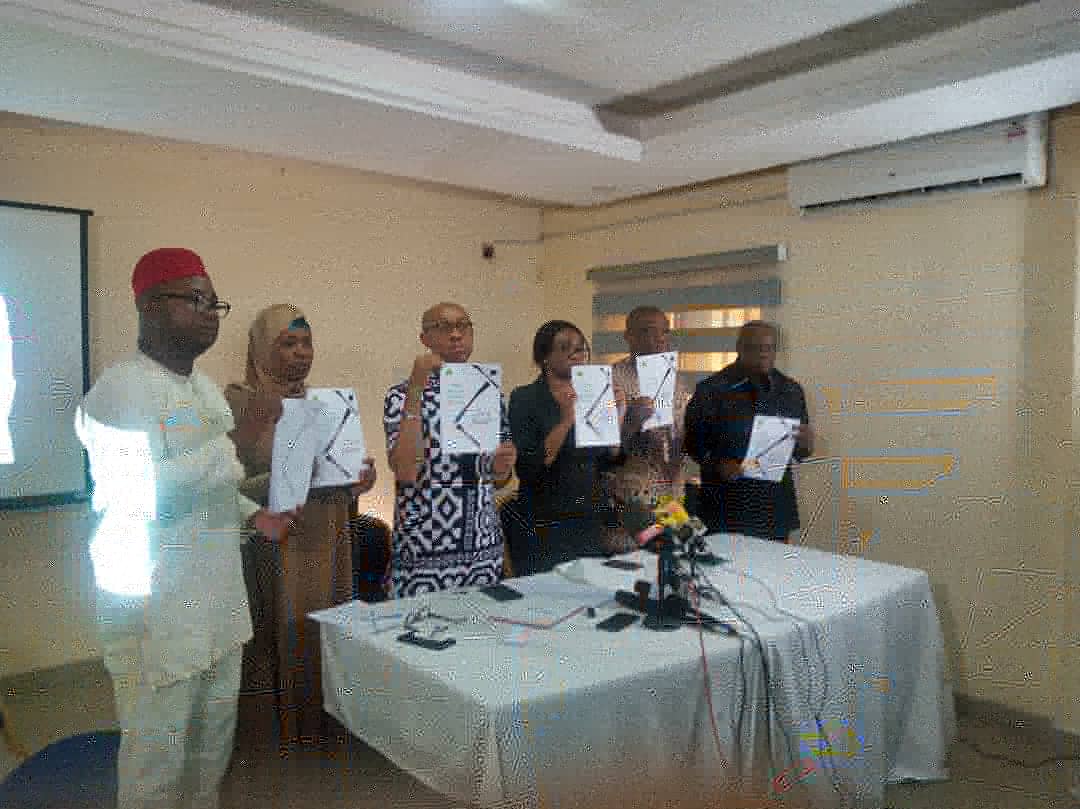 The group made this disclosure yesterday, Tuesday, at a Press Briefing and official Dissemination of the report focusing how mass atrocities of Killings of innocent citizens through various means has negatively impacted on the brand called Nigeria.
According to the report, "In 2019 alone, 3188 innocent lives were lost in one violent crisis or another"
'Borno topped time list with 728 deaths and Kogi with 88 deaths recorded"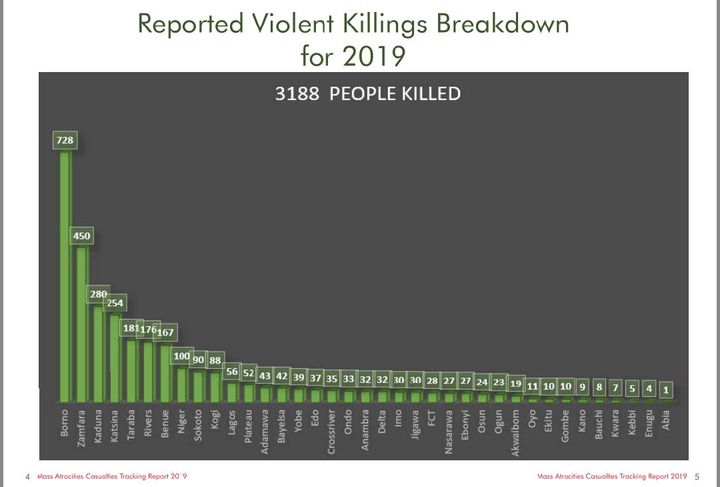 Speaking at the event, Chidi Odinkalu, Nigerian Human Rights activist stated that "3 states made up nearly 45% of the 2019 killings – Borno, Zamfara and Kaduna. There is a correlation between land mass and insecurity in Nigeria. Nigeria's problem is a problem of ungoverned spaces"
OdinKalu added that nearly 1 in less than 6 persons killed in Nigeria's Crisis of Violence in 2019 was a security agent or officer.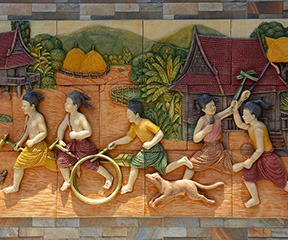 Indefatigable Activist, Aisha Yesufu also speaking at the briefing, emphasized on lack of political will on the part of the government of the day in putting an end to these atrocities at once.
According to her, For every Nigerian citizen that got killed, something in us is also killed, for one person that is killed, all of us are killed in one way or the other"
"It is important to go to our religious houses to know, also imperative that we realize that prayers do not stop bullets. What have we done to ensure that these killings don't get to our doorsteps?" she remarked.
Country Director, Global Rights Nigeria, Abiodun Baiyewu, in her remarks at the event said Nigerian Government has often failed in given the proper identities of those killed in these crisis, either by location or names or other ways.
"The act which truly describes how the lives of Nigerian citizens never really count for anything".
Therefore, the Group are calling on Federal Government of Nigeria to be proactive in tackling the challenges of frequent mass atrocities which often lead to the killings of innocent citizens, either through orchestrated attacks by the insurgents, political crisis, ethno-religious clashes amongst others in the country.