Guild of Professional Bloggers of Nigeria has called on both public and private sectors Nigeria to prioritise the training and capacity development of women and the girl child in Science as this is the one of the ways to bridge the gender gap in nation-building.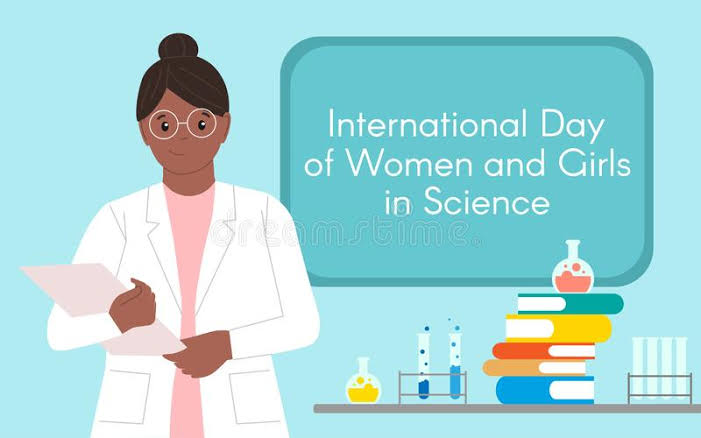 In a statement issued by the Guild, and signed by its Director of Communications, Emeka Monye, to celebrate the 2020 edition of the day, it says that this has become expedient considering the role the female gender play in nation-building.
The statement also frowned at the low enrollment of females in sciences courses, bearing in mind the strategic importance of these field of human existence, and consequently urged to Government to partner with Private sector Nigeria in the provision of science equipment to schools across the country.
The International Day of Women and Girls in Science is marked on the 11th day of February, by resolution of the United Nations General Assembly on 22 December, 2015. The day recognizes the critical role women and girls play in science and technology.