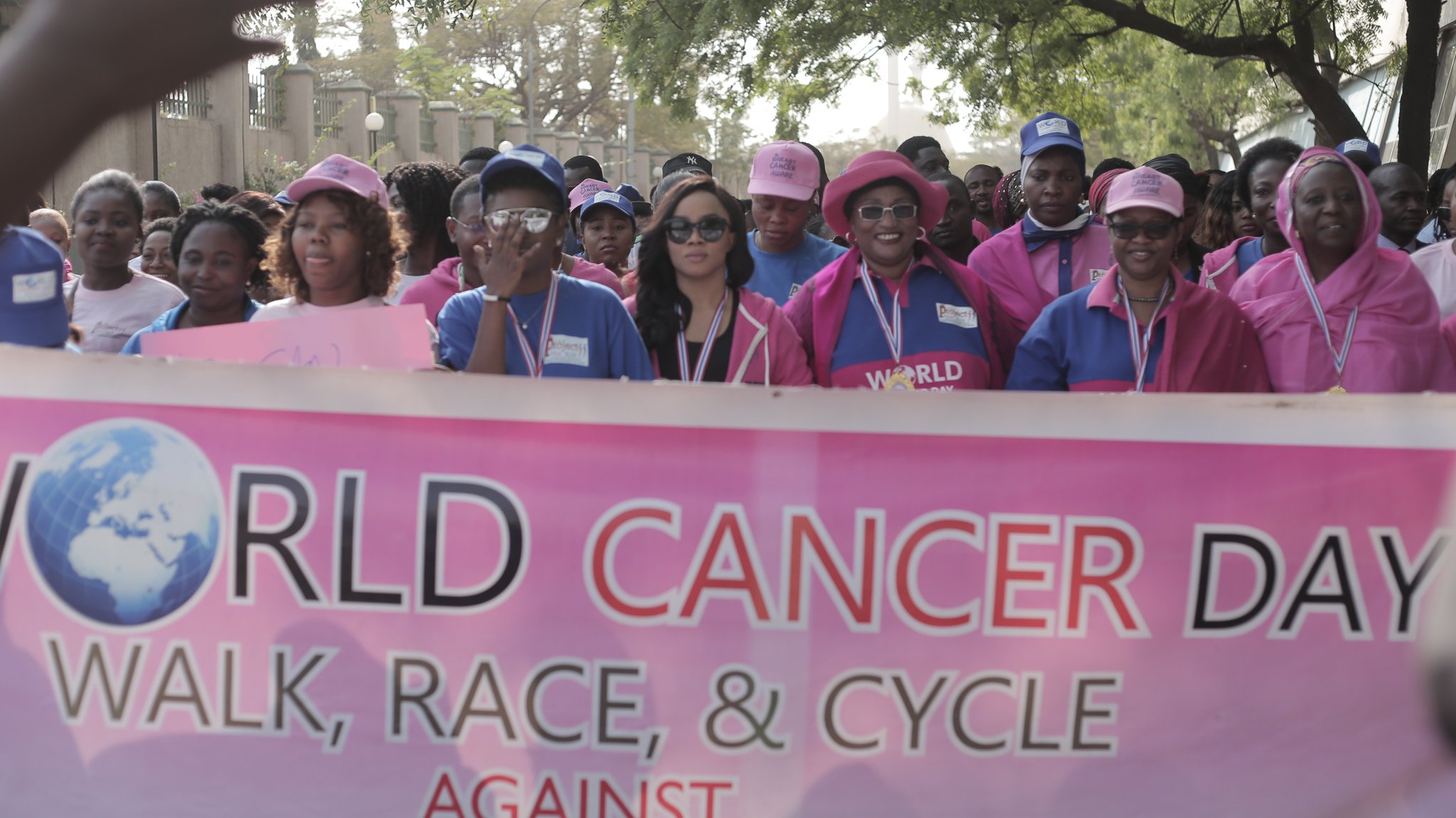 Globally, February 4th is marked World Cancer Day. It is a day Health experts, medical researchers, cancer survivors and patients, Civil Society Organisations as well as Non-profit organisations come together to raise more awareness on Cancer, its devastating effects on its victims and how best to prevent impending death after diagnosis. To commemorate this special day, a group of young Nigerians has put together a superlative advocacy called "Project PinkBlue" in Abuja. This is in collaboration with Federal Ministry of Health. Scheduled activities by Project Pink Blue in marking this year's World Cancer Day include cycling, walking and race alongside guest celebrities such as Nigerian Singer, Chidinma and Vlogger, Toke Makinwa, Dotun Roy among others.
According to Runcie Chidebe who is the Executive Director, Project PinkBlue, 'recent statistics has shown that an estimated 80,000 Cancer deaths occur in Nigeria every year and 10 Nigerians die of cancer every hour' He added that more people die of Cancer because they lack access to accurate Cancer information, affordable screening services and treatment facilities In Nigeria, which contributes to cancer burden.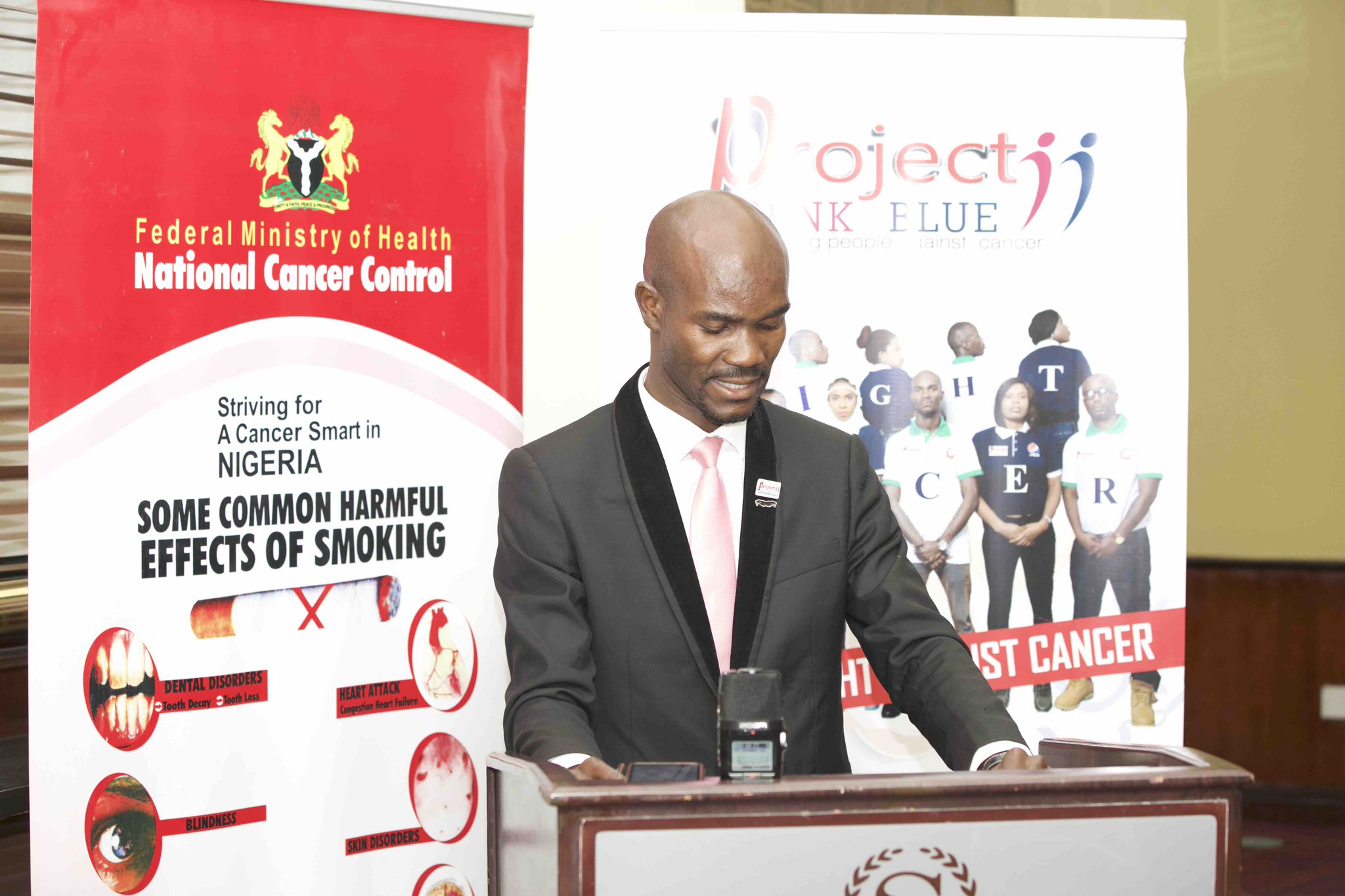 Chidebe who spearheaded PINK October 2015 alongside top Nigerian celebrities in Lagos stressed that 30 Nigerian women die every day from Breast Cancer just as Prostrate Cancer kills 14 Nigerian men every day. 'All these are 100% preventable if detected earlier and the victims are well informed of the appropriate quarters to seek medical attention and help' he explained.
Today, there are opportunities for free breast examination for women and free prostrate cancer test for men. we have decided not to limit this free test and diagnosis to Cancer alone. There are free diagnosis and test for other diseases such as Hepatitis B and C and High blood pressure that could create loop holes for terminal ailment such as cancer and HIV/AIDs are being done here by our partnering organisations such as Body Affairs and the rest of them, he alluded.