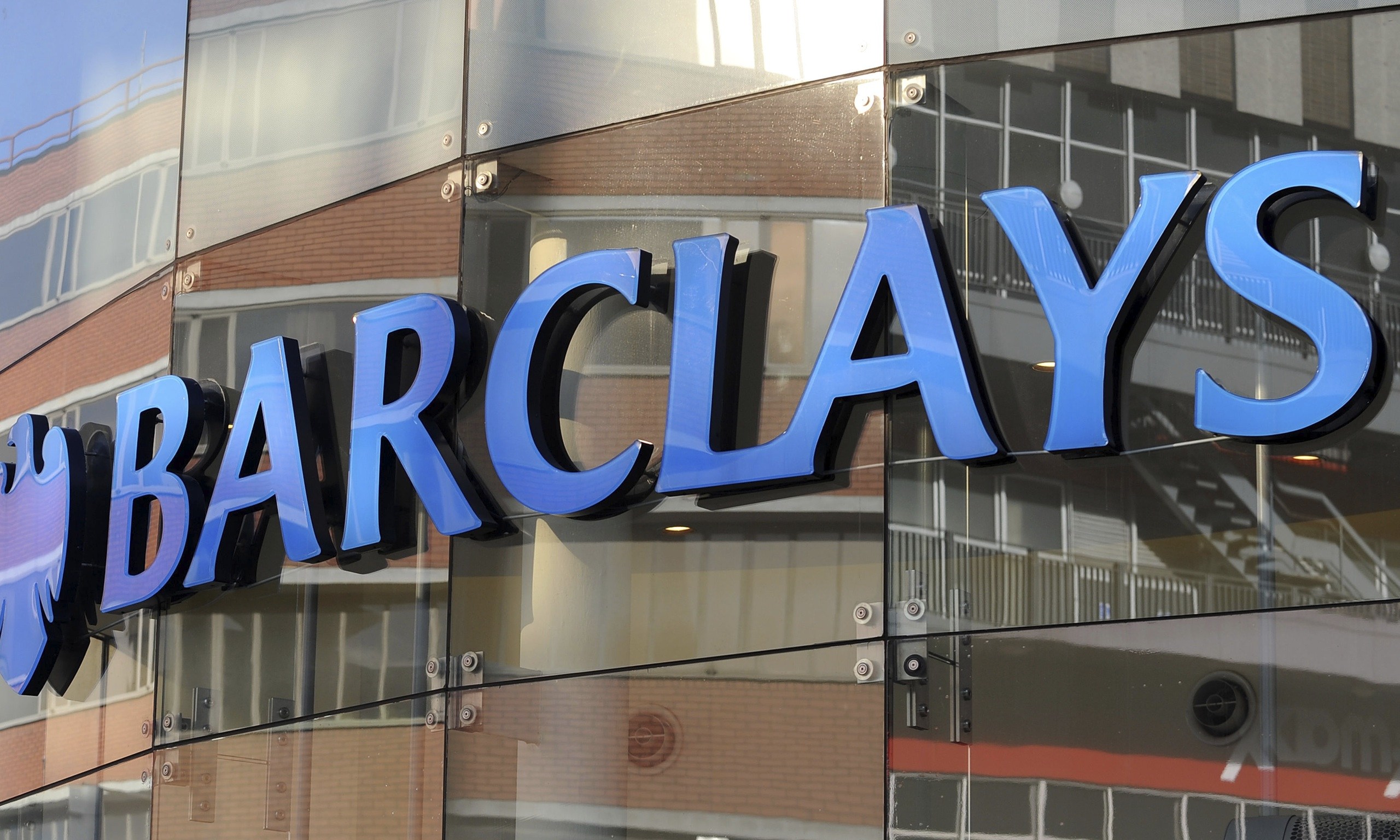 Not too long after President Muhammadu Buhari's numerous negative comments on Nigeria outside its shores, Barclays Bank has announced it will remove Nigeria's sovereign debt from its emerging markets local currency government bond benchmark from February 1, 2016.
The announcement is coming at a time when JP Morgan & Chase, has already removed Nigeria from its Government Bond Index for Emerging Markets, GBI-EM.
The Peoples Democratic Party, PDP, has summarily stated that such comments are "demarketing" the nation, stating is de-marketing Nigeria, stating it seemed like the President was deliberately trying to scare off investors.
Barclays explaining the rationale behind its action said, "Nigeria will be removed from the flagship Emerging Markets Local Currency Government Index as of February 1, 2016," adding that the debt would continue to be eligible for its broader Emerging Markets Local Currency Government Universal Index.
Barclays had cited lack of liquidity and currency restrictions that JP Morgan gave to delist Nigerian bond from its index.
Last month the bank had disclosed that it listed Nigeria's eligibility for inclusion in the Emerging Market Local Currency Government Index among the primary topics to be considered in its yearly review process this month.
The Bank had in March 2013, under former President Goodluck Jonathan regime admitted 13 FGN Bonds with a value of $13.9 billion on the index.
Nigeria and Romania were quoted to be among the two countries whose governments' local currency bonds were added to the Index that same month.
While countries like Argentina whose economy has been battling with recession for years would become eligible for enlistment in 2016 alongside Russia, Nigeria which was one of the fastest growing economies in the world during Jonathan's era will be delisted due to a lack of formidable economic policies by the present government.
Director, Corporate Communications of the Central Bank of Nigeria, CBN, Ibrahim Mu'azu while reacting to the development said the move by Barclays was unfortunate, adding that there was no reason for such verdict.
"There is no reason for their action other than they want to follow what JP Morgan did. If you look at the issues why JP Morgan took its decision, they have all been resolved.
"The federal government now has a cabinet in place and the developments in the last three months show that the country is on the right track," he added.
The PDP, had earlier slammed Buhari saying "It is worrisome that in the last six months, the President, instead of making efforts to harness resources and grow the economy, has rather continued to apply himself, perhaps unwittingly, to de-marketing the nation and scaring away investors through negative labeling of Nigerians and unwarranted unhealthy portrayal of the nation's economy.
"Mr. President's recent announcement to the world that the nation, with its abundant human and natural resources, is broke and cannot pay cabinet ministers not only sends a discouraging signal to the domestic and international business community, but also exposes the ineptitude of the present administration to meaningfully and sincerely exert itself and work with industrious and innovative investors to create and manage wealth.
"We ask; how can any reasonable investor still have the confidence to invest in a country where the President himself continues to alert that his country reeks of corrupt people and that the government is broke to the extent it cannot pay cabinet ministers?
"Is the President not directly advising investors against having confidence in Nigeria and the system, and that they risk not being paid for jobs awarded by government at any level?
The All Progressive Congress, APC, National Leader, Bola Tinubu on Monday cautioned Buhari to stop parroting negative words but instead get down to work and deliver on the change mantra.